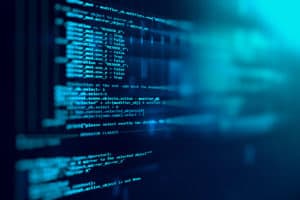 Chicago-based technology provider Trading Technologies (TT) has signed an agreement with Applied Derivatives which becomes the first broker to distribute its TT platform in South Africa. 
Applied Derivatives is providing international TT clients with access to the Johannesburg Stock Exchange (JSE) for the trading of all equity and currency derivatives, including futures and options. 
TT's platform delivers market access and performance for traders by enabling trading strategies that include manual point-and-click trading to single-digit microsecond automated order entry. 
"We are very happy to be bringing the TT platform into South Africa for the first time through this partnership with Applied Derivatives. They are leaders in the region, with a focus on providing their services to large financial institutions, hedge funds and other professional trading organisations," said Trading Technologies managing director for EMEA sales, Steve Stewart.  
"We look forward to expanding our reach in this important part of the world through this collaboration with the Applied Derivatives team." 
The partnership will grant Applied Derivatives access to TT's preconfigured execution algorithms, Autospreader and ADL, as well as functionality for charting and analytics, mobile trading, options, FIX services, and API development. 
"We are excited to partner with Trading Technologies to provide access to the South African listed derivatives market for our international clients. The software and infrastructure that TT offers are ideal for our clients," said Applied Derivatives trader Marilet Tait. 
In July, BGC Partners confirmed it had extended its partnership with Trading Technologies to implement its order management system (OMS) for its order handling and post-trade allocation to optimise executions and reporting. 
The move expanded BGC's current partnership with Trading Technologies, with the firm already using its execution management system (EMS).