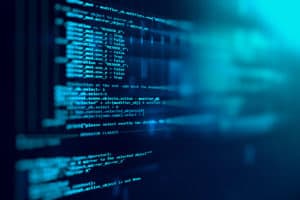 BGC Partners has confirmed it has extended its partnership with Trading Technologies and will implement its order management system (OMS) for the broker's operations globally.
The OMS will be launched at BGC in September for order handling and post-trade allocation to optimise executions and reporting. The move expands BGC's current partnership with Trading Technologies, with the firm already using its execution management system (EMS).
BGC will gain various capabilities from the system, including FIX integration, high-touch workflows, alerting, and monitoring tools for real-time risk management, integrated surveillance solutions, among others.
"The new TT (Trading Technologies) OMS solution will enable us to deliver an even more efficient response to our clients' requirements as we continue to grow our business and take it to the next level," said executive managing director and global head of listed products at BGC Jean-Pierre Aubin.
BGC is the latest brokerage to deploy the OMS from Trading Technologies after TP ICAP confirmed earlier this week that it would replace 85 trading systems in London, New York, and Paris with the firm's OMS. TP ICAP has also partnered with Trading Technologies on other platforms and hosting services.
"Through this global agreement, every BGC broker will gain the ability to seamlessly utilise our fully integrated EMS and OMS offerings on one screen for the first time. As a result, BGC gains the benefits of distinct cost, workflow, and execution efficiencies across their entire enterprise," Michael Kraines, president and CFO of Trading Technologies, added.