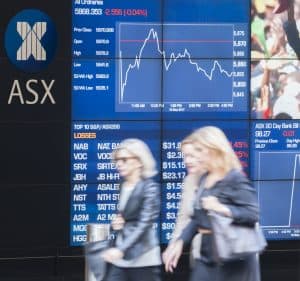 The Australia Securities Exchange (ASX) has hired the former head of European clearing sales from Eurex for a new role within the rates and OTC derivatives business.
Fiona Tramontana joins ASX in Sydney as a general manager for rates, derivatives and OTC markets. She will work alongside Helen Lofthouse, executive general manager for rates, derivatives and OTC markets.
Tramontana served as head of European clearing sales for nearly four years at Eurex Clearing in London. She also spent seven years at JP Morgan in a variety of derivatives collateral management and business development roles.
During her time at the Frankfurt-based clearing house, she helped establish the partnership programme for its interest rate swaps clearing service, which award its 10 most active participants with a significant profit share of the business.
It has since expanded the service to include repo clearing, and has gained significant traction in Europe in an effort to compete with LCH.
Tramontana joins the ASX at a unique time as it is underway replacing its equities post-trade system with distributed ledger technology (DLT) provided by Digital Asset.
In April, ASX also deployed execution algorithms and multi-broker transaction cost analysis (TCA) from Quantitative Brokers to its derivatives market.