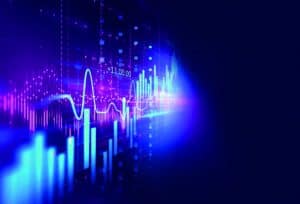 Bankia Asset Management (AM) has integrated Bloomberg's asset and investment manager (AIM) to streamline order management for the whole investment cycle.  
Bloomberg said its AIM allows Bankia AM to on–board all its assets onto a single solution providing tools to support order management, portfolio analytics, performance management, and matching.  
The firm added that portfolio managers at Bankia AM are now also able to access AIM and the Bloomberg Terminal service remotely via Bloomberg Anywhere. 
"The implementation of Bloomberg AIM marks a significant milestone in the technological and operational transformation journey of Bankia AM," said CIO of Bankia AM Sebastian Redondo. "By centralising our data and enabling us to manage all operations from a single solution, AIM is helping us improve operational efficiency, reduce risks and perform compliance tasks, such as pre-trade analysis, in a systematic way."  
Bloomberg's AIM is used by some of the largest asset managers, hedge funds, insurance companies, pension funds, and government agencies, the firm said in a statement.  
AIM is used by nearly 15,000 professionals at over 900 client firms in over 90 countries to manage more than $17 trillion in assets. 
"We are happy to support Bankia AM as they focus on optimizing their investment processes by using the expansive tools available via AIM," said Bloomberg global head of buy-side product, Ian Peckett. "We are focused on providing our clients with scalable technology that can be adapted to their needs to increase efficiency, and realize meaningful workflow improvements." 
The announcement by Bankia AM follows confirmation last month that UK-based Charles Taylor Investment Management had also deployed the AIM order management system (OMS) from Bloomberg in a bid to enhance its investment workflows.