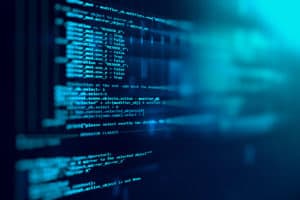 UK-based Charles Taylor Investment Management has deployed the AIM order management system (OMS) from Bloomberg in a bid to enhance its investment workflows. 
The AIM OMS will help Charles Taylor streamline its investment processes with end-to-end workflows, as well as execution capabilities and data consistency.
Charles Taylor has also implemented Bloomberg's portfolio and risk analytics solution, PORT Enterprise, which will deliver risk and attribution models, and portfolio analytics.
"Our work with Bloomberg has shown the firm's ability to address the rapidly evolving business environment that asset managers are facing, and the need for new tools to stay ahead of the curve," said Anthony King, chief operating officer at Charles Taylor Investment Management. "By implementing AIM and PORT Enterprise into our investment process, we are able to adapt to the changing active management environment to better serve our clients."
The PORT Enterprise also includes full valuation scenario analysis through an automated reporting solution to support Charles Taylor's portfolio management and assets and liabilities management workflow.
"We are focused on providing clients like CTIM with solutions to streamline their investment processes," said global head of buy-side solutions at Bloomberg, Ian Peckett. "Delivering an integrated offering enables us to support our buy-side clients throughout the investment process with the tools to make well-informed decisions while benefitting from highly efficient workflows."
AIM is used by nearly 15,000 professionals at over 900 client firms to manage more than $17 trillion in assets, according to Bloomberg. At the same time, PORT and PORT Enterprise has 47,000 active users globally.
Earlier this month, Bloomberg moved to increase the number of third-party vendors providing alternative data to clients via its web-based marketplace, Enterprise Access Point, to more than 60. Data License clients can now access the expanded alternative data from third-party data providers.