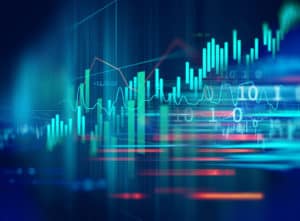 BBVA Corporate and Investment Banking has opened two trading and sales hubs, it's the latest move to expand its equities business for institutional and corporate clients.
The new hubs will be located in Hong Kong and in New York, further advancing the bank's growth plan and following its strategy to build a robust, diversified and global investment product franchise.
The trading desk for US equity will transfer from Mexico City to the new hub in New York.
Marc Fauvain, who is currently responsible for this desk, will transfer to New York as well.
The new trading desk and the distribution team in New York will be able to add more value to BBVA's current and future clients both in the US and Latin America, claims BBVA.
Alongside the New York hub, BBVA is expanding into Hong Kong as well, extending the global product capabilities of the bank.
Eric Michl, who joined BBVA from Natixis last July, will lead the new Hong Kong equities hub.
Through both traditional and digital channels, private banks and asset managers in Hong Kong and Singapore will be able to access BBVA's structured investment products through the new Hong Kong hub.
"The addition of two regional hubs, fully aligned and integrated with our operations in Madrid and Mexico City, is a key milestone for BBVA in achieving high-quality local delivery of global investment products," said Roberto Vila, global head of equity at BBVA.