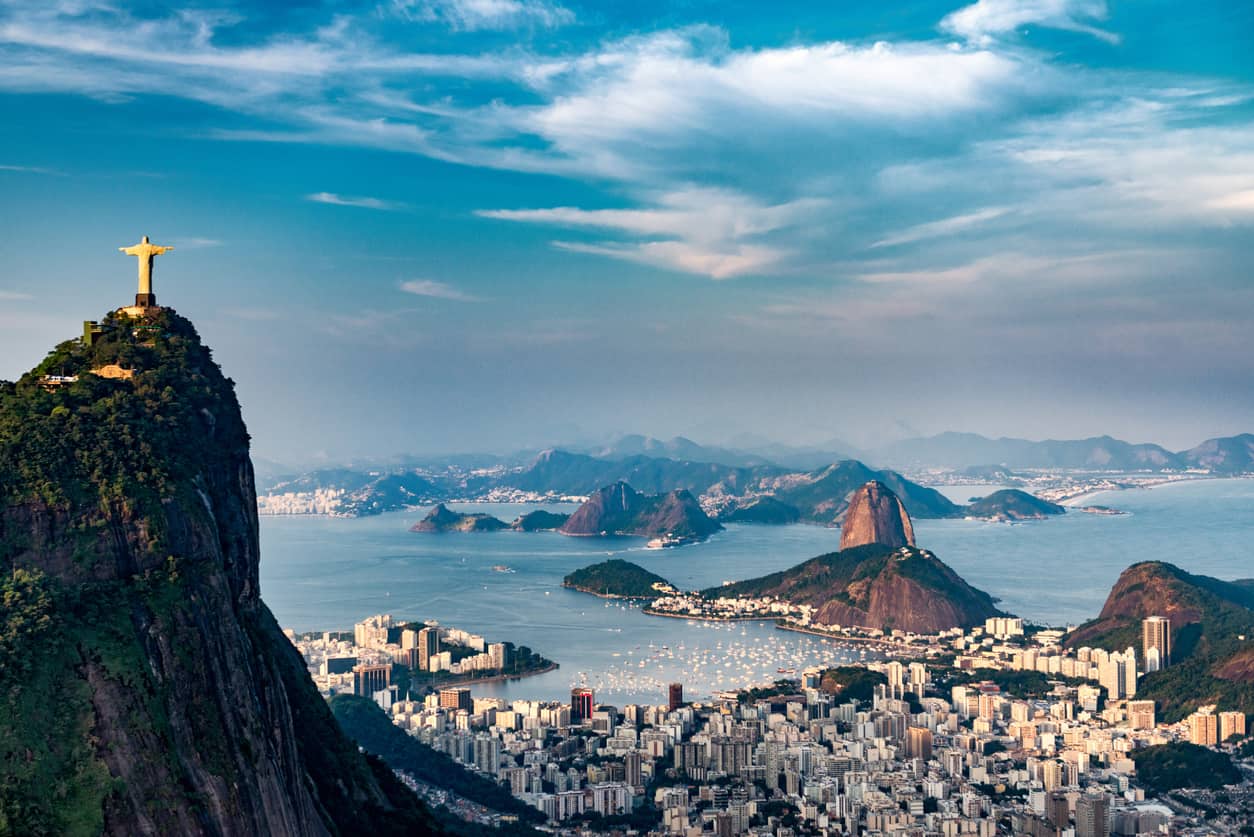 BNP Paribas Asset Management (BNPP AM) has appointed a new head of Latin America as it looks to grow its presence in the region. 
Luiz Sorge, the current CEO of BNPP AM Brazil, has been selected to fill the head of Latin America role to support its long– term investments for clients in the region. He will continue to be responsible for his current CEO tasks as he takes on the new role from 1 January 2021. 
In his new position, Sorge will be responsible for operations in Brazil, Argentina, Chile, Columbia, Mexico and Peru. He will also be tasked with growing BNPP's capabilities and presence throughout the region. 
Latin America has become a strategically important location for BNPP as they continue to focus on emerging markets.  
Sandro Pierri, global head of client group at BNP Paribas Asset Management said, "His appointment will enable us to accelerate our business development in LatAm by adopting a more integrated approach and enhancing client servicing.  I welcome Luiz to his new role and wish him every success."  
Sorge first joined BNPP AM in 2001 as a director of products for Brazil and then in 2007 became head of sales and product development for institutional and individual investors, external distributors and foreign investor. He was  promoted to CEO of BNPP AM Brazil in 2013 and was a member of the executive committee of Banco BNP Paribas Brazil.