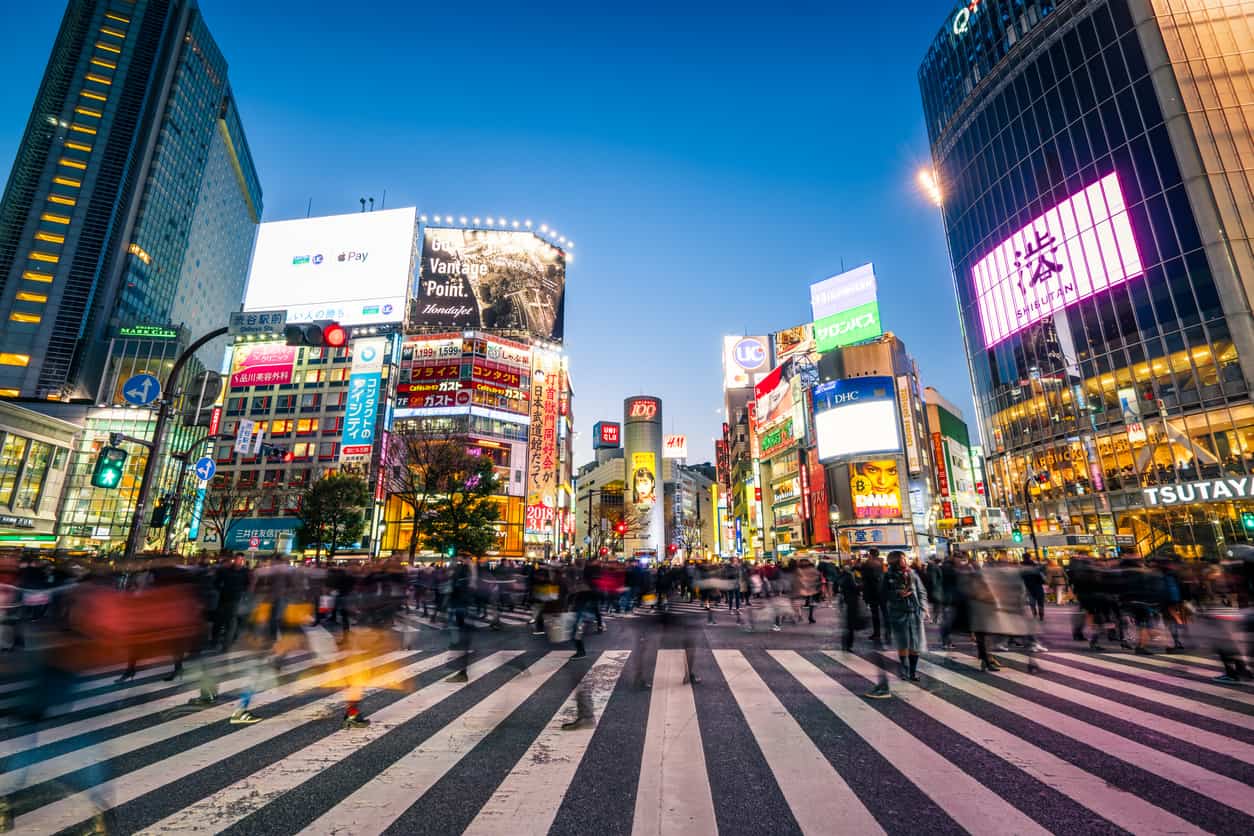 HKEX's OTC Clearing Hong Kong (OTC Clear), cleared a US Dollar-Offshore Renminbi Cross–Currency Swap (USDCNH CCS) trade by Mizuho Bank and a US Dollar-Hong Kong Dollar (USDHKD CCS) trade by MUFG Bank, with HSBC acting as the clearing broker for both trades.  
According to Calvin Tai, co-president and chief operating officer for HKEX, the trades mark a major milestone for OTC Clear in its mission to be recognised as a major clearing house for cross–currency swaps. "This is an important development in our continued expansion of our product and service offering, strengthening Hong Kong's relevance as a leading international financial centre," he said. 
The latest trades also underscore the growing client demand for cross–currency swaps (CCS), supporting the expansion of OTC Clear's liquidity pool for CCS.  
 "With the rapid growth of business activity in the Greater China region, the ability to efficiently clear OTC derivatives is becoming increasingly important, and MUFG's partnership with OTC Clear will greatly enhance our service offering to global clients keen on capturing growth opportunities in this dynamic region," said Akira Kato, managing director, head of global markets division for Asia, MUFG Bank 
The trades also represent an expansion of HSBC's client cleared activity with HKEX. In June, OTC Clear completed its first client cleared derivatives trade with HSBC as the clearing broker for Chong Hing Bank.   
 "HSBC strives to partner with the industry to drive capital market developments in Hong Kong on all fronts. We are pleased to support the first client cleared cross-currency swap trade, marking a key progress of the derivatives market in Asia–Pacific. It also showcases Hong Kong's innovation capability in meeting evolving client demand for offshore RMB derivatives products," said Justin Chan, head of greater China, Asia–Pacific, Global Markets, HSBC. 
At the beginning of the year, OTC Clear was licensed by the Financial Services Agency of Japan (JFSA) as a Foreign Financial Instruments Clearing Organisation, which facilitated Japanese financial institutions clearing CCS via HKEX's OTC Clear.  
In March, the JFSA also granted Germany's Eurex Clearing a license to operate as a foreign financial instruments clearing organisation, allowing it to provide clearing services in Japan with Citi acting as the client clearing broker to local firms. Eurex said at the time that access to the Japanese market marked the "logical next step" to expands its liquidity pool.