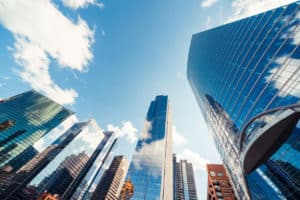 BNP Paribas Securities Corp has announced plans to continue its expansion into the US with the opening of a new office in the metro-Miami area.
The Miami office, due to be open for business in the fourth quarter of this year, will support the growth of the firm's global markets business in the US and the growing number of clients within the South Florida area.
The firm stated the hub will also provide an additional gateway to its regional clients, as well as expand on its network of US campuses.
Nearly 50 full-time professionals in credit, equities and macro products will be employed to serve at the new office, increasing the firm's employee headcount in the US.
"Our new office is another recent example of scaling our business in ways that fully support our client's ambitions, as more of our clients build a presence in South Florida," said José Placido, chief executive officer of CIB Americas at BNP Paribas.
"With this opportunity to better serve our clients, we deliver on our ambitions to grow our corporate and institutional banking franchise in the Americas."
The new office follows recent real estate actions made by BNP Paribas, including the opening of a new office in the Philadelphia area in October 2021, alongside making facilities and workspace commitments in its two metro New York City offices.
"This office will allow us to be closer and better serve our clients, many of whom have also migrated to the area, particularly Miami and Palm Beach," added John Gallo, head of global markets Americas at BNP Paribas.