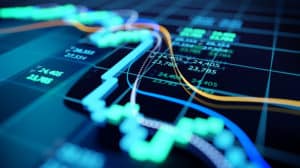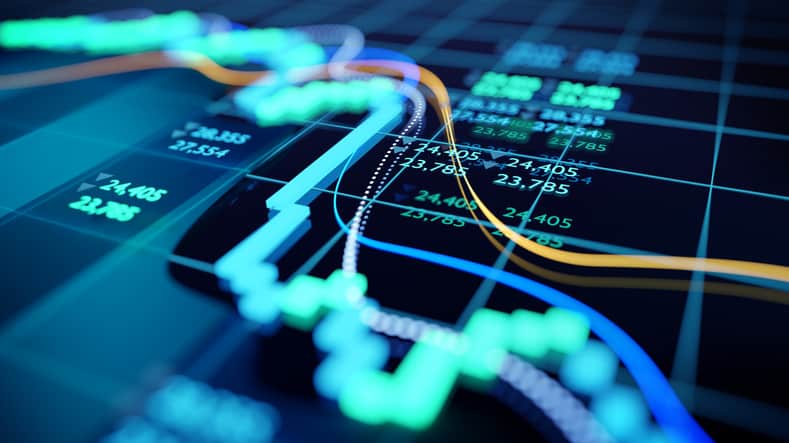 A start-up collateral mobility platform looking to transform the way securities are transferred has secured €14.4 million in Series B funding from a group of banks.
HQLAx, which has grown rapidly in clients and support since its inception, secured the investment from BNY Mellon, Goldman Sachs, BNP Paribas Securities Services, and Citi.
This builds on its current backing from long-time partner Deutsche Börse Group and Dutch bank ING.
The funding will be used to accelerate the core premise of the HQLAx platform – helping the industry address European collateral fragmentation by extending its connectivity to leading tri–party agents, custodians and market participants.
"Our company has come a long way from starting out as a concept in an R3 Laboratory to partnering with Deutsche Börse and going into production with early adopters Commerzbank, Credit Suisse and UBS," said Guido Stroemer, Chairman and CEO of HQLAx.
"Closing this strategic investment round with BNP Paribas Securities Services, BNY Mellon, Citigroup and Goldman Sachs is another major step towards market adoption." 
In addition, the banks will connect to the HQLAx platform in 2021. BNY Mellon will connect as both tri–party agent and agent lender, Goldman Sachs as principal, BNP Paribas Securities Services as tri–party agent, and Citi as custodian.
"The HQLAx approach to digitising collateral is innovative and market leading. It will drive operational cost saving by use of DLT combined with the advantage of managing collateral pools across Citi's global footprint," said Puneet Singhvi, head of financial market infrastructures and lead for blockchain and digital assets at Citi Markets & Securities Services.

"Our participation in this investment highlights Citi's focus towards enabling innovation driven by digitisation and distributed ledgers, and extends the value of our global markets franchise." 
Leveraging R3's distributed ledger technology Corda Enterprise, the HQLAx platform enables market participants to transfer ownership of securities seamlessly across disparate collateral pools at precise moments in time. This allows participants to optimise their liquidity management and collateral management activities, thereby generating operational efficiency gains and capital cost savings. 
"HQLAx's platform will bring meaningful efficiency to the securities lending and collateral management markets," added Mathew McDermott, global head of digital assets, Goldman Sachs.
"HQLA
x
's innovative use of distributed ledger technology is a prime example of the important role transformational technologies can play in reshaping the financial system, and we are pleased to be investing in and partnering with the company."