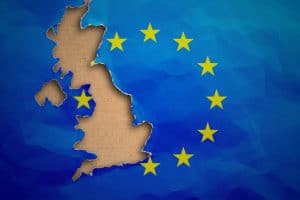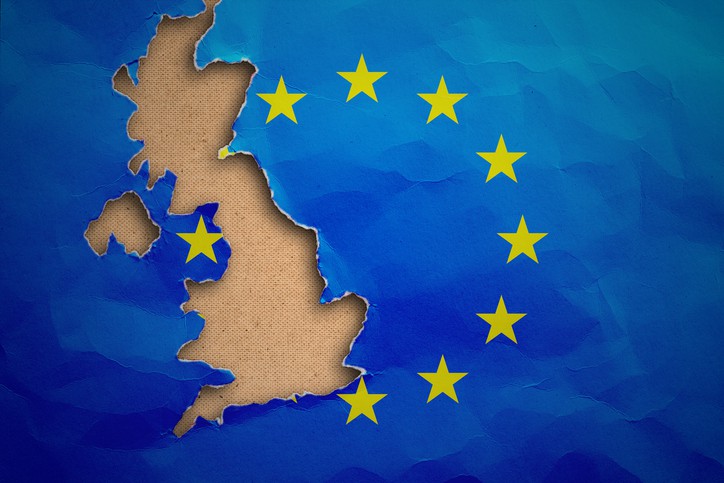 Global asset managers will increase headcounts in newly-established EU bases located outside of London as they develop cross-border strategies ahead of the UK's departure from the European Union.
According to a poll of 250 asset managers carried out by State Street, 54% of buy-side firms said they are reshaping their distribution strategy and anticipate a surge in hiring in new locations within the next five years.
"Asset managers must stay nimble to thrive in this new market environment," Liz Nolan, State Street's CEO for EMEA, said. "The impact of Brexit is complex, particularly given the uncertainty surrounding negotiations. Our findings highlight how asset managers are proactively tackling the challenges it presents, and safeguarding their ability to support clients, remain competitive and access markets in a post-Brexit world."
Major asset management firms including T. Rowe Price, Columbia Threadneedle, Fidelity International and M&G Investments have confirmed plans to move funds from the UK to other European cities, such as Luxembourg and Dublin.
The survey also found that 46% of buy-side firms believe fragmentation of fund regulations will be increased over the next five years given the uncertainty around the negotiation of Brexit.
State Street said that the result reflects industry concerns about the different approach to industry regulation and capital markets by the UK and Europe, with 51% of respondents looking to target the UK as a future domicile choice for fund distribution.
"Despite the ongoing geopolitical dynamics, the data shows managers realise that, whatever barriers to trade and international cooperation may grow out of these dynamics, maintaining access to global markets and investors around the world remains essential to their business models, as well as to the institutions and individuals who rely on them for their savings and investments," added David Suetens, head of State Street in Luxembourg.
The EU watchdog publicly warned UK firms to prepare for a possible 'no-deal' or 'hard Brexit' scenario earlier this month, and reminded them of deadlines and procedures for setting up EU bases outside of the UK.
Trading venues such as Cboe Global Markets and TradeWeb have also confirmed plans to move operations to Amsterdam, while a number of banks have already begun moving staff from London to Paris and Frankfurt in preparation for the UK's departure from the EU.