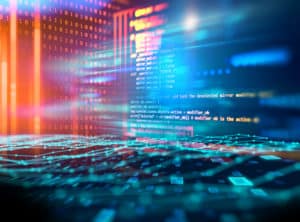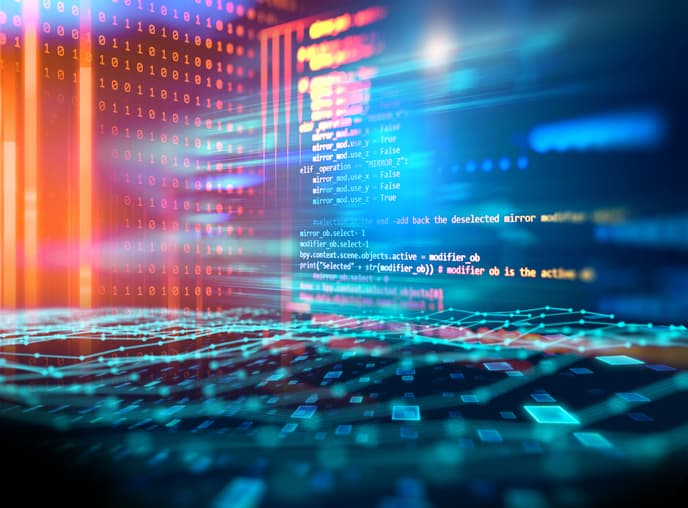 Financial technology providers Broadridge and CQG have partnered to integrate their order management and execution management systems.
The pair said the solution offers the first "out-of-the-box" to institutional clients looking to leverage the front, middle and back-office by combining CQG's front-end trading technology and Broadridge's OMS and NYFIX network.
As part of the integration process, CQG has completed a FIX connection into Broadridge to allow for its order flow to be directly managed and routed out to its network of exchanges and liquidity providers via Broadridge's infrastructure.
Also in the works is additional development that will enhance seamless workflow between the two systems. Viewing and managing orders will be achievable and in-sync in either system.
Following the full integration, customers will be able to stage orders, apply algorithmic logic to existing orders, splice and bundle orders, and manage allocations.
CQG CEO Ryan Moroney said: "We believe this strategic partnership will bring ease along with significant savings opportunities to our mutual customers. Rather than making a choice between an OMS and an EMS, customers will be able