Tag: Broadridge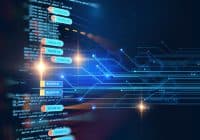 Buy side
Operations executives at asset managers discuss State Street's front-to-back offering following the acquisition of Charles River.
Regulation
New service set to help investment managers meet reporting obligations for the end of April 2019.
Technology
The joint service will enable banks to automate their trade and transaction reporting processes under MiFID II.