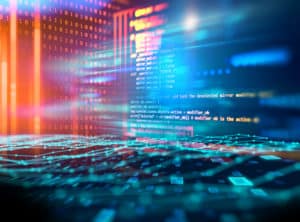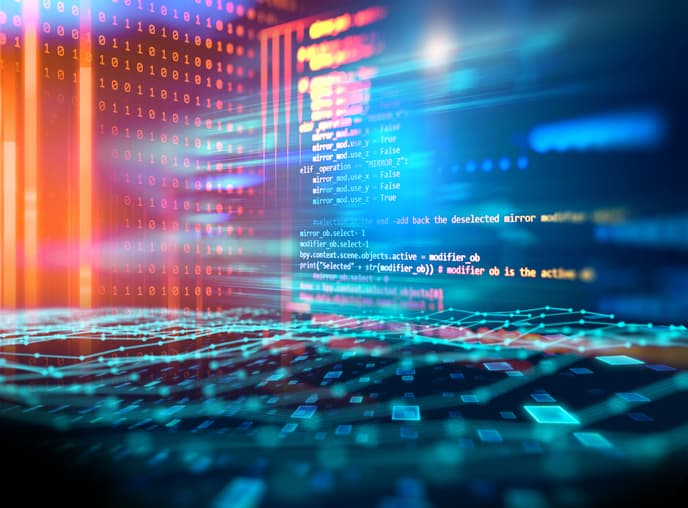 Broadridge Financial Solutions has completed its $2.5 billion acquisition of trading technology provider Itiviti after entering into a definitive agreement to buy the firm in March.
The all cash acquisition was announced by Broadridge earlier this year with the expectation that it would not close until the fourth quarter.
Broadridge confirmed that Itiviti will be integrated into its global technology and operations segment with its senior management team, including Itiviti chief executive officer Rob Mackay, remaining on at the helm to drive future growth.
The move has greatly expanded Broadridge's front office and multi-asset offering with the integration of Itiviti's trade order and execution management systems, FIX connectivity and network services.
Itiviti serves 24 global investment banks and over 2,000 brokers, trading firms and asset managers in 50 countries.
The acquisition follows the news in December that the trading technology provider was planning to hire at least 200 new employees to keep pace with its expansion plans.
Broadridge said the acquisition would therefore greatly expand its capital markets offering, as well as, allowing it to expand outside of North America using Itiviti's growing footprint in EMEA and Asia Pacific.
"Joining Broadridge represents an exciting next chapter for our business and team by creating a leading front-to-back capital markets technology and operations provider," said Rob Mackay, chief executive officer at Itiviti, in a March statement.
"The combination of our technology, solutions and people will unlock significant value for our clients and drive long-term growth for our combined business."