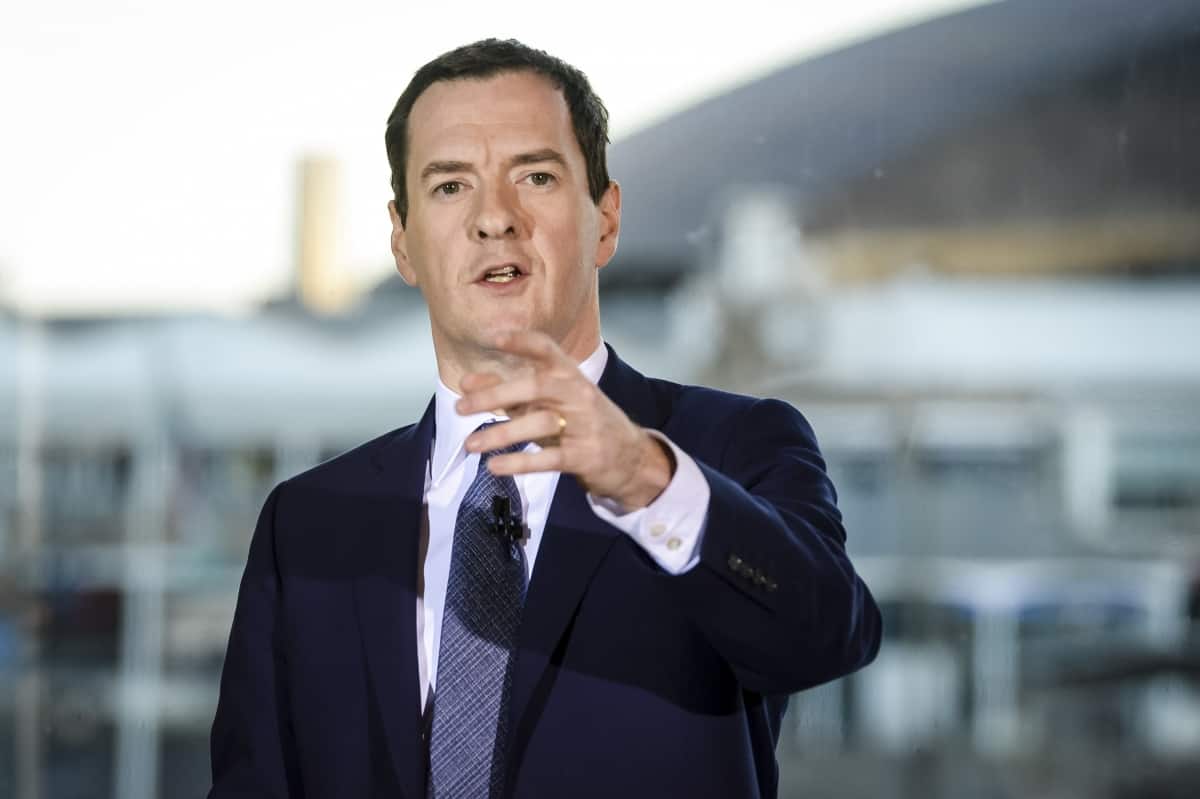 The 2016 Budget revealed a variety of tax breaks and a new 'Lifetime ISA', but growth forecasts from the Office of Budget Responsibility have fallen as the economic outlook is believed to be 'weak'.
In delivering his eighth budget to the House, George Osborne announced changes to small business taxation, revisions to pension and savings limits and details of how the proceeds from the Libor fines will be paid.
Osborne announced the Small Business Rate Relief (SBRR) will be doubled from 50% to 100% from April 2017, meaning 6,000 small businesses will pay no tax, and 250,000 will pay a reduced tax rate.
The Budget put also focused on increasing savings with a 'Lifetime ISA', which aims to encourage under 40s to save more, by increasing the ISA limit to £20,0000.
Guy Sears, Interim CEO of the Investment Association, said: "The importance of long-term saving and investment are at the heart of today's Budget."
"It is only by connecting millions of savers effectively with productive opportunities for investment that we will achieve both the economic growth and the financial returns essential to create a wealthier society."
Osborne was confident when delivering the Budget to the Commons that, "This is a Budget that puts the next generation first."
Tony Stenning, head of retirement for Europe at BlackRock and chairman of The Savings and Investments Policy project, added that he wanted to see further efforts in helping people "rediscover their savings habits".
Stenning said: "People need assistance to understand why it is important to save for retirement. Recognising the incentive provided by the government is a crucial first step and, as such, the introduction of the Lifetime ISA should be congratulated."
The recent fines from the Libor scandal will be put to good use, as the government will spend £1.1 million to Central Manchester University Hospitals NHS Foundation Trust and £700,000 to Sheffield Children's Hospital Charity.
Growth forecasts fell from 2.4% to 2% in 2016, and was predicted to be 2.2% and 2.1% in 2017, down from 2.4% and 2.5% a few months prior.
In the speech, Osborne described how: "Financial markets are turbulent. Productivity growth across the west is too low. And the outlook for the global economy is weak. It makes for a dangerous cocktail of risks."