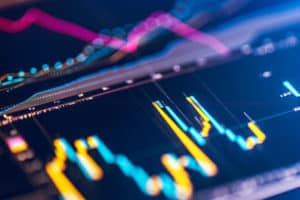 Cboe has moved to build out its global equities and listings businesses with the completed acquisition of FinTech organisation NEO.
Terms of the deal were not disclosed; however, it was funded with existing credit facilities and cash on hand.
The acquisition of NEO, which is comprised of a Canadian securities exchange and a non-listed securities distribution platform, NEO Connect, will significantly expand Cboe's presence in North America.
Cboe confirmed it plans to use its infrastructure to further build out Canada as a hub for global equities trading.
"With NEO, we are creating another connection across borders through our network of trusted markets, enabling Canadian clients to pursue global growth opportunities through innovation, enhanced technology and access to new ways of trading and listing," said Ed Tilly, chairman and chief executive of Cboe Global Markets.
The exchange combined its recently acquired MATCHNow and BIDS Trading platforms in June last year to create a Canadian block trading platform, Cboe BIDS Canada. It now holds a 15.6% market share in Canada through its MATCHNow and NEO venues.
"With Cboe's expertise in operating global equity, derivatives and, most recently, digital asset markets, we have a unique opportunity to not only enhance Canadian markets, but also work together on potential new market data solutions that will integrate data from the U.S., Canada, Europe and other global platforms," said Jos Schmitt, senior vice president, global listings and NEO president.
Schmitt will remain at NEO and report to Dave Howson, executive vice president and global president of Cboe.