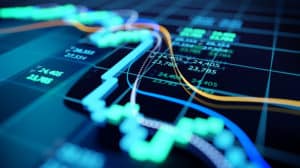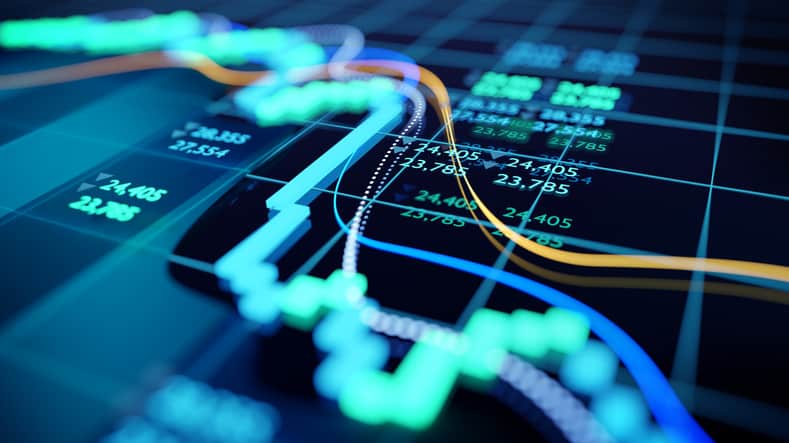 Market infrastructure provider Cboe Global Markets has confirmed the planned launch of Nanos, a new one-multiplier, cash-settlement options contract that is a fraction of the size of a standard options contract.
Designed to provide greater access to options trading for retail investors, and listed exclusively on the Cboe options exchange, the new contract will be available from 14 March subject to regulatory approval.
Based on the S&P 500, the contract will offer broad exposure to the US equity market, allowing investors to execute hedging, asset allocation and income generation strategies.
"Cboe's investment in Nanos is specifically designed to meet the needs of today's growing retail trading community," said Ed Tilly, chairman, president and CEO of Cboe Global Markets.
"Our goal is to broaden accessibility to options, empower new market participants with education, and enable them to better express their opinions on market movements. Nanos are the first option of its kind that we believe will provide a new and simpler way to begin trading options, allowing investors that are new to options trading to start small and learn the potential benefits that index options can provide."
With a smaller multiplier than standard options contracts, Nanos S&P 500 options will allow traders to express their opinions on market movements at a lower cost than normal options. Nanos is expected to result in an average premium price of approximately $5 per contract (excluding transaction fees and broker commissions), lowering the financial barrier to entry for many investors.
Nanos will be available to investors who are approved by their retail brokerages to trade options. To complement the launch of Nanos, the Cboe Options Institute plans to offer a new options introductory curriculum tailored to retail traders.
In addition, Cboe will work with retail brokerages to provide additional educational resources and tools to help investors better understand the characteristics of options and build the knowledge they need to trade with confidence.
"As many retail investors continue to grow their knowledge base and investment portfolios, index options can be a valuable tool to help protect or enhance their investments in a variety of market conditions," said Rob Hocking, Senior Vice President and Head of Derivatives Strategy at Cboe Global Markets. "We believe investors' access to options, like any other securities, must be appropriately supported with investor education."