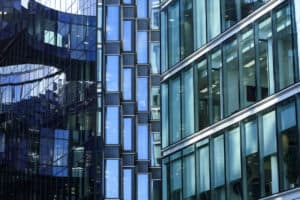 Agency broker BTIG has appointed a former Citi veteran as managing director and a senior member of its institutional equities division.
Samantha Huggins joins the European leadership team at BTIG, tasked with growing the global client base and transacting across the firm's existing equity products in Europe while expanding the broker's offering throughout the region. She will be based in the London office at BTIG.
Huggins has 20 years' experience in the industry, a decade of which was most recently spent with Citi where she was also a managing director and head of EMEA sales trading. Prior to Citi, Huggins worked at Merrill Lynch in London and New York for ten years within equity sales trading.
"As a proven leader and producer, [Huggins] will help build out our International Equity execution platform and act as an integral part of our leadership team in Europe," said the chief executive of BTIG Limited Christopher Rollins. "Her deep understanding of market structure, knowledge of the global client landscape, and history of securing quantifiable results on behalf of clients will strengthen our capabilities and our business."
Earlier this month, BTIG moved to expand its European operations with the opening of an affiliate office in Oslo, Norway. The new office became BTIG's fourth affiliate location in Europe and 18th location globally. The broker said at the time it is looking to offer more diverse capabilities in the region through a high-touch client service model.