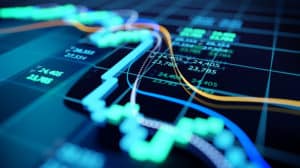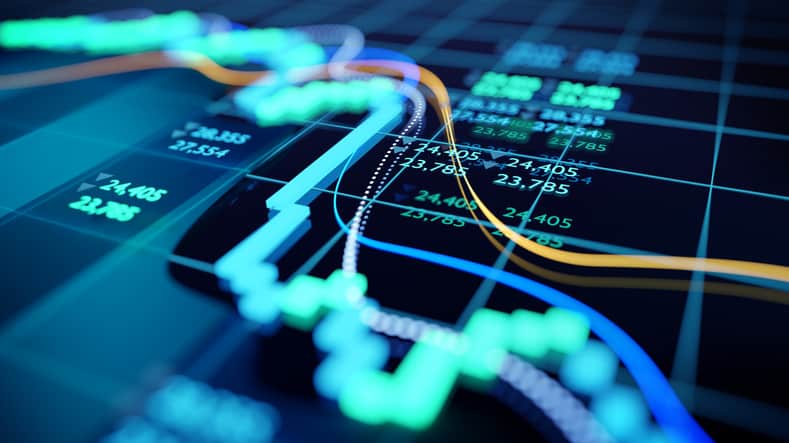 Alexis Fauth, who previously served at Citi, has been appointed as head of data science and client analytics by Tradefeedr.
As part of the role, Fauth will be responsible for identifying and developing new tools for clients, which will allow them to gain increased insights from their data and to optimise their trading.
Fauth brings a wide range of experience in developing trading and analytics frameworks in FX, fixed income and futures to Tradefeedr.
He joins the firm from Citi, where he served as global head of FX data science, overseeing the development of client optimisation strategy models.
Before Citi, Fauth was a quantitative analyst at S&P, where he was responsible for a team which created X-Value Adjustment models for fixed income, hybrid derivatives pricing and counterparty credit risk models.
"We are delighted to welcome Alexis to Tradefeedr. He brings an in-depth knowledge of applying data science to financial markets, combined with an understanding of the needs of FX market participants," said Alexei Jiltsov, co-founder of Tradefeedr.
"As our network grows and more trading data is acquired, we continue to add new advanced analytical services so that clients can maximise the value of their data."