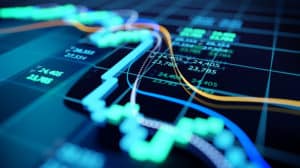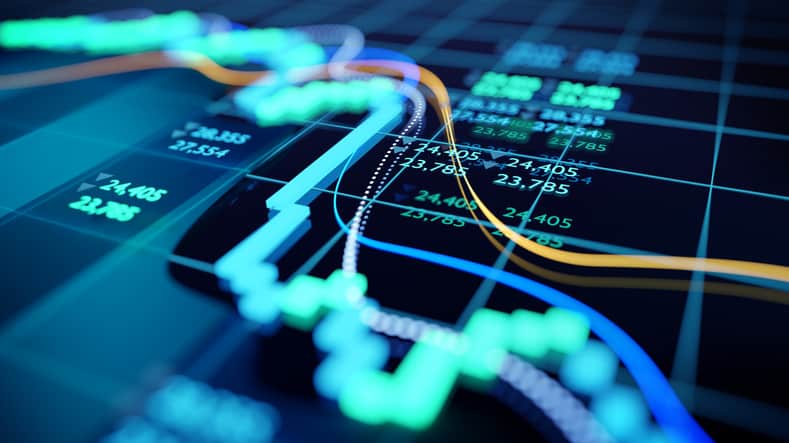 CME Group's listed FX products have seen trading activity in blocks and exchange for related positions (EFRPs) up more than 280% for the year-to-date compared to the same period last year.
The activity has been a significant contributor to the total average daily volume (ADV) of $110.9 billion during March, which also saw FX options volumes in contract terms increasing to 21.7% in 2022 compared to March 2021.
Speaking to The TRADE about the reasons behind the growth Paul Houston, CME Group's global head of FX, explained that the Uncleared Margin Rules (UMR) have been a major catalyst.
"We see this method of execution – blocks and EFPs – as a way to minimise the impact of UMR for some participants. Listed FX Futures blocks or EFPs are an adequate proxy for OTC FX Forwards or FX swaps for many counterparties, and they do not count towards the $8 billion threshold (associated with Phase 6 of the UMR).
"Meanwhile, other participants who are subject to the UMR, or already exceed the threshold, can trade products such as listed FX options which can be more capital efficient at the CME – by virtue of facing a CCP – than they are on the OTC basis."
Alongside UMR, the standardised approach for counterparty credit risk (SA-CCR), which reforms how banks calculate their capital requirements for counterparty credit risk, is also a key contributor to the growth of usage of blocks and EFRPs. 
CME Group said that blocks and EFRPs allow its clients to lean on OTC liquidity and trade on a disclosed, relationship basis against chosen liquidity providers to access clearing for FX forwards, NDFs and FX options.
Benefits around margin, capital and freeing up of bilateral credit lines are also attractive to liquidity providers.
"The ability to lean on OTC liquidity with chosen relationships in order to obtain a price to access clearing for FX FWDs, NDFs and FX options is resonating with customers – especially in the real money community," said Houston.
"The execution style of trading a block or EFRP on a relationship basis with their chosen liquidity provider is synonymous with how many of these participants trade in the OTC market today."
 In addition to the growth in trading activity in blocks and EFRPs, CME Group has also reported record Q1 Equity Index futures and options ADV, as well as record Q1 SOFR futures and options ADV and OI (open interest).
Average daily volumes in Q1 increased by 19%, with March ADV up 12% on last year.