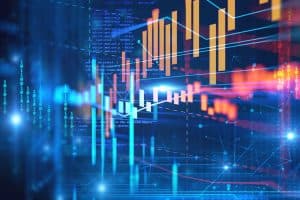 European agency broker, Kepler Cheuvreux, has appointed former UBS head of platform licensing, Chris McConville, to head up its execution services globally.
McConville assumes responsibility for global execution services at Kepler after serving for 22 years at UBS, leaving the bank in February earlier this year. He had also been serving as the sell-side chair of the Plato Partnership until February.
His appointment comes as part of Kepler Cheuvreux's strategy to expand its equity brokerage business and also includes the promotion of a new global head of equity brokerage, Stéphane Bouret, who has been with the agency broker for 22 years. Mathieu Labille, Kepler's co-head of institutional research, has been appointed as Bouret's deputy, after also operating at the firm for seven years.
"These appointments mark an important step forward in our equity brokerage and execution businesses, as the generational management transition is of utmost importance to the Kepler Cheuvreux Group," said Laurent Quirin, chairman of the supervisory board of Kepler Cheuvreux.
The agency broker's plans for expansion are not limited to the equity brokerage space. The firm is also developing further into the asset management space, primarily through its acquisition of Ellipsis Asset Management, which boasts €2.8 billion in assets under management, from Exane in October last year.
Kepler was already present in the space through its subsidiary but said at the time of the acquisition that the deal would be a "cornerstone" in its expansion in the space.