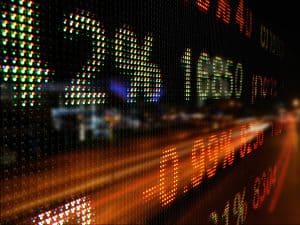 CME Group's TriOptima, a provider of collateral management and post-trade infrastructure services for OTC derivatives, has established connectivity to custodians and tri-party agents by joining the SWIFT network.
TriOptima's triResolve Margin collateral management service will be able to support automated SWIFT payment capabilities, providing users instant connectivity to the SWIFT network for cash transfers and securities settlement, as well as direct access to a broad range of custodians and tri-party agents.
"Collateral settlement is often a manual and onerous task for firms, often requiring them to log into a custodian's portal or even use a fax," said Raf Pritchard, executive director and head of triResolve. "Combining triResolve Margin with a centrally hosted SWIFT infrastructure removes the headache of connecting to multiple custodians, helping clients to lower transaction costs and significantly reduce settlement risk."
The addition of SWIFT connectivity will enable TriOptima's buy-side clients that are in-scope for phase five and six of the uncleared margin rules to instruct SWIFT payments directly via the triResolve platform.
The rules will require firms to post collateral to a segregated custodian for their non-cleared derivatives trades, including FX forwards, cross-currency swaps, exotics and equity options, either on a tri-party or third-party basis.Users would also be able to automate the full collateral management process across both initial and variation margin.
Last month, TriOptima said that clients eliminated a record $9.1 trillion of gross notional value from FX forward portfolios during 2019. The record compression value was up 71% from the year prior, with $4.9 trillion compressed during the fourth quarter alone, up 158% from the previous record of activity in 2018.