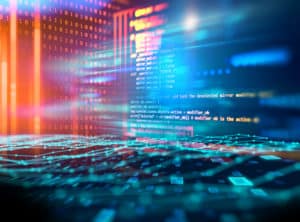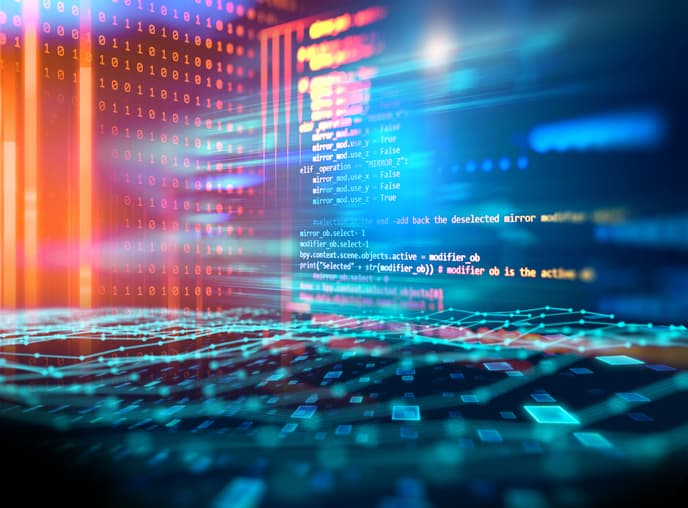 Trading and markets software company genesis has hired a new global head of sales and marketing as it continues to see increased adoption of its platform and automated workflow.
Felipe Oliveira will join  genesis to lead sales and marketing, meeting the demands of the company's progression. In the role he will be responsible for ensuring customers get the most from genesis' low code application platform and its automated workflow. 
According to Stephen Murphy, chief executive officer of genesis, the hiring of Oliveira is building on the company's plans to increase its headcount, as it looks to cement its place as the low code application for capital markets.
"Felipe's experience in growing businesses, complemented by his strong customer understanding and empathy, will be invaluable as we navigate the opportunities ahead of us," said Murphy.
Oliveira has previously worked for Bloomberg Tradebook and built a broker-dealer business in New York for Brazil-based independent broker-dealer Ágora Senior, which has since been acquired by Banco Bradesco. He has also spent time earlier in his career as a trader for hedge fund Amber Capital.
Last year London-based clearinghouse LCH adopted three of genesis' automated workflows to support increased volumes for its ForexClear service. More recently, genesis confirmed it had been picked by broker-dealer in Brazil, XP Investments, to create and implement automated workflows.
"We are delighted to be joined by Felipe as we gear up for the next stage of genesis' growth. There is a significant opportunity for both genesis and our clients to adapt to the changes in capital markets driven by regulation and cost, to drive performance through automation," added Murphy.