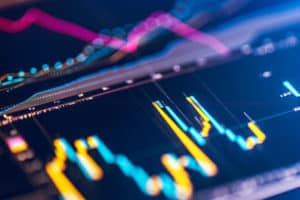 Agricultural commodities merchant ED&F Man Capital Markets has implemented TS Imagine's fully-hosted, SaaS solution for high-volume, real-time analytics on cross-asset exchange and OTC trading.
The real-time risk, compliance and margin platform will help ED&F Man efficiently manage initial and variation margin risk for SPAN and VaR based methodologies across its futures and options trading and clearing businesses.
TS Imagine said data management, unoptimised workflows and the complexity of managing multiple systems led ED&F Man Capital Markets to seek out a new risk and margin management solution. It says the commodities merchant has already seen improvements to data management, aggregation and reporting capabilities since deploying the platform.
"We needed a single platform that would enhance our ability to serve clients remotely, support business growth and relieve the pain points of managing three systems for stress tests, margin and end of day risk, and reconciling data and workflows," explained Stephen Hood, global COO and chief risk officer at ED&F Man Capital Markets. "TS Imagine's platform displays our risk, profit and loss and margin analytics side-by-side, while lowering our total cost of ownership across exchange and OTC trading."
He added that the excellent work of both the TS Imagine and ED&F Man Capital Markets teams had allowed it to successfully deliver on a reduced timeline to integrate, test and go live with the new platform within a few months.