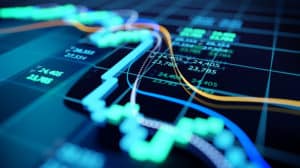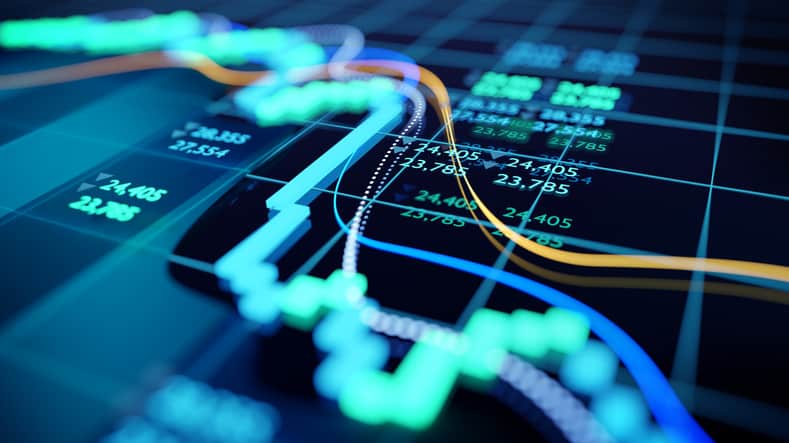 Equities settlement fails across CSDs within the European Union fell to a monthly average of below 6% during the second half of 2022, a vast improvement on rates witnessed over the past two years 
This is according to the latest data available from the European Securities and Markets Authority (ESMA), which showed a steady decline from the significant rate of fails in 2021 – rising above 10% on a number of occasions.  
Conversely, settlement fails in both corporate and government bonds saw slight but steady increases over the past 12 months, with government bond fails sitting at around 4% as of December 2022.  
Despite the decline in equities, fails still continue to represent a significant concern for regulators and institutions. The securities lending committee of the Bank of England recently noted that settlement fails and penalties remain higher than expected, with technical issues, liquidity and deliberate fails cited as the primary drivers.  
A more automated ecosystem has been touted as one potential solution to reducing fails, with manual processes and human error often a key factor in the reason a trade fails.  
"The more channels are automated, the more there is agreed up front," Sachin Mohindra, director at Goldman Sachs told Global Custodian, sister publication of The TRADE, in November. "With automation, at the point of trade, a lot of the required data for the enrichment is there immediately because you can look it up and have the correct reference data. As soon as you start manually intervening in that, then expect an email with the allocation splits and other data, these things start to disrupt and delay the settlement process." 
Automated solutions such as AccessFintech's live settlement solution, have yielded significant results in reducing settlement failures. A year-long collaboration between Citi and JP Morgan on AccessFintech's platform resulted in a 30% reduction in fails, and a 76% drop in email traffic for operational processes.