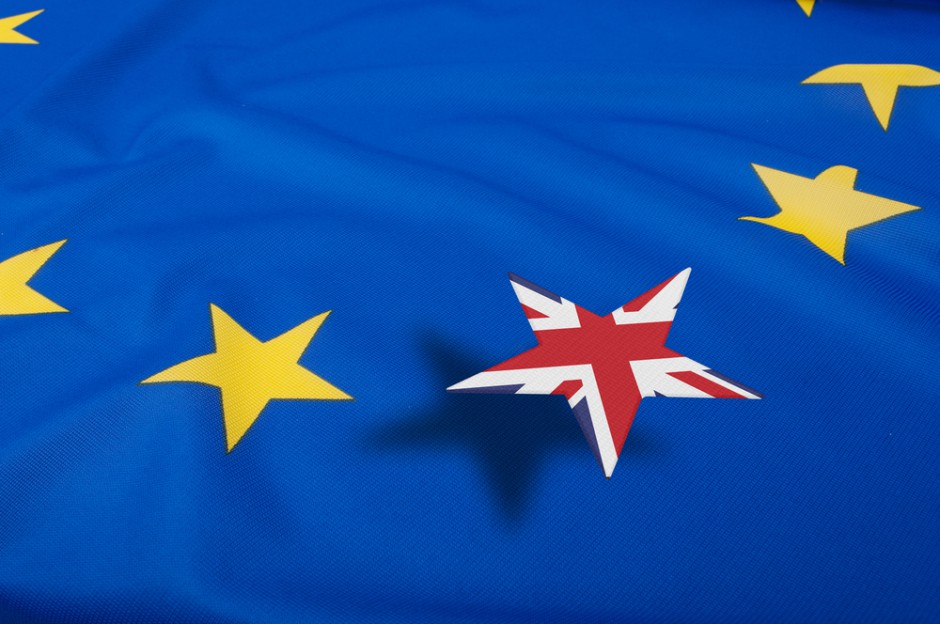 The European Commission has confirmed plans to tighten supervision of central counterparties (CCPs) within the EU and handed ESMA the authority to relocate those considered systemically important.
A proposal from the Commission will see stricter requirements for Euro clearing with a 'two-tier' system for classifying third-country CCPs.
The move was made due to the UK's decision to leave the EU. European politicians are concerned that most euro clearing currently takes place in London, which will be considered a third country once it leaves the Union.
CCPs considered systemically important must be compliant with prudential third-party rules, provide confirmation from EU central banks of held collateral, segregation requirements and liquidity arrangements. The CCP must also provide ESMA with "all relevant information" and enable on-site inspections.
This second tier is in addition to existing third country CCP rules that form part of the European Market Infrastructure Regulation (EMIR).
However, the Commission added in certain cases a number of CCPs "may be of such systemic importance that the requirements are deemed insufficient to mitigate the potential risks." The proposal would effectively create a third tier of CCP.
In these instances and in agreement with the relevant central bank, ESMA has the authority to request the CCP only be able to provide services in the Union if it establishes itself in the EU.
Neill Vanlint, managing director of EMEA and Asia at GoldenSource explained a paradigm shift in the breadth of information needs to be managed, "which is why politicians on both sides need to provide much needed clarity on exactly where dominant clearing destinations will reside sooner rather than later".
Costs to trade euro-denominated interest rate swaps could increase significantly for asset managers if euro clearing is forced to move from London to the EU.
The vast majority of business for euro derivatives comes from outside of the EU, and forcibly moving it away from clearing houses such as LCH would mean dramatic cost increases.
The International Swaps and Derivatives Association (ISDA) recently wrote to Commissioner Valdis Dombrovskis and outlined a requirement that euro-denominated interest rate derivatives be cleared post-Brexit in an EU-based CCP would see initial margin surge by up to 20%.
The letter continued by saying derivatives users could face higher execution costs because of the creation or exacerbation of price differences between Eurozone and non-Eurozone CCPs on the same products.
Speaking at the TRADE's Future of Post-Trade event last month, Ricky Maloney, business manager, rates and absolute return desk at Old Mutual Global Investors explained of the entire euro swaps business cleared, only 7% comes from Europe.
"Would I – as a UK asset manager – move my euros [clearing] to Europe? Not at the expense of the cross-currency correlation I get at the CCP… The suggested costs associated with breaking it [euro clearing] up are crazy," he said.
Commenting on the Commission's stance on Euro clearing, Steve Grob, director of group strategy at Fidessa, said the finer details will still need to be sorted.
"Besides the people, infrastructure and technology issues there are other practical realities. What language will the contracts be printed in and, will they be enforceable under German or French legal regimes which have different bankruptcy laws?"