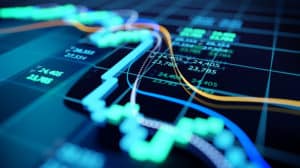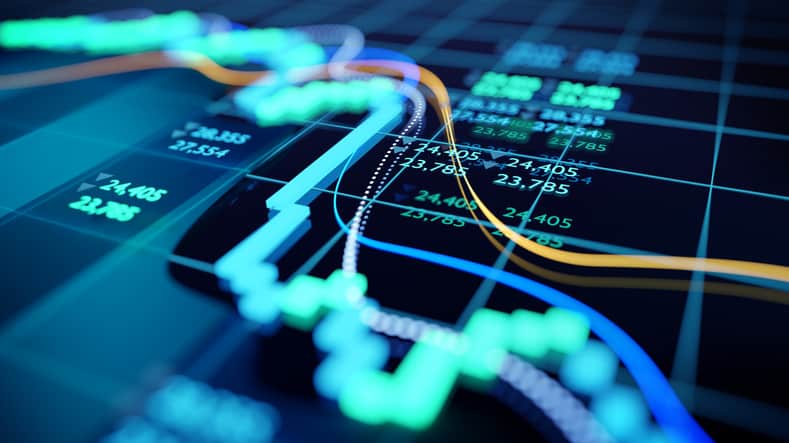 Eurex has been chosen by State Street as the first clearing house outside of the US to trade and centrally clear repo transactions, with first transactions having already been executed successfully.
State Street has joined Eurex via its Munich-based subsidiary, State Street Bank International (SSBI), with the move allowing the bank to expand its European franchise and service offering.
Multilateral netting will provide tangible risk management and collateral optimisation benefits to State Street's clients, the firms said in a statement.
Eurex's centrally cleared repo markets allow clients to trade repos with more than 160 registered participants, including commercial and central banks, government financing agencies and supranational organisations.
Repo markets from Eurex also allow market participants to raise or place cash against over 13,000 domestic and international securities.
"We welcome State Street Bank International as a trading and clearing member of Eurex Repo and Eurex Clearing," said Frank Gast, member of the management board of Eurex Repo.
"The opportunities in the European repo market are immense and Eurex is excited to facilitate SSBI's growth with our centrally cleared and innovative offerings."
Travis Keltner, global head of repo and alternative financing solutions at State Street, added: "Eurex's ample access to stable market liquidity significantly enhances State Street's liquidity tool kit. With this membership, State Street can build upon the launch of this Eurex clearing foundation to further support our clients' needs especially in capital efficient trading and clearing."