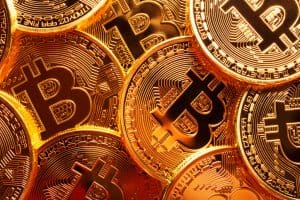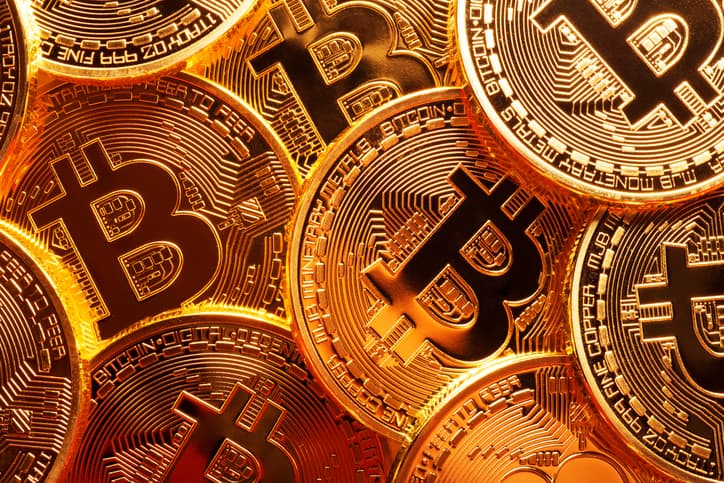 The regional head of Asia for one of the world's largest futures exchanges has said most of its proprietary trading firm clients are already trading digital currencies, or are at least observing.
Roland Schwinn, regional head of Asia for Eurex, also said he believes "the digitisation of assets has started."
Schwinn's opinions, posted on Eurex's website, highlight the shift of institutional investors towards cryptocurrencies, and market infrastructures looking at tokenisation – the process of substituting a data element for a digital token, or identification.
"The ways in which we transfer value will change in the future by using blockchain technology," said Schwinn. "This will include products of all asset classes including commodities, real estate, securities, debt and so on.
He added that Japan and Singapore have become regional hubs for blockchain technology and digital assets, as
"So far, Japan is most advanced with regards to regulation for so-called "crypto exchanges"," said Schwinn. "The Japanese regulator JFSA has given eleven licenses to such platforms, which means they are fully regulated and supervised by the financial market regulator. Japanese banks are also most advanced when it comes to the adoption of digital currencies. Nomura recently announced that they are aiming to become the first custodian bank for digital assets."
Eurex is one of Europe's largest futures exchanges and has over the last few years been expanding into Asia through trading venues and clearing houses.