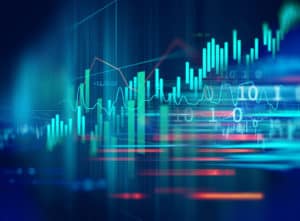 Euronext has completed the acquisition of Nexi's technology businesses which currently power Euronext's fixed-income trading platform MTS and Euronext Securities Milan.
Originally announced in June, the exchange said the transaction is a new step in its strategy to leverage its integrated value chain as it further enhances its technology competencies and capabilities in trading and post-trade.
It will also strengthen MTS and Euronext Securities Milan's core operations, while also internalising the core trading platform of MTS and its largest IT contract.
Following the acquisition, Euronext stated that Nexi will continue to provide technology services to Euronext under transitional arrangements as well as other services under related commercial agreements.
"At Euronext, owning the intellectual property of our critical operations is at the centre of our strategy, to secure the robustness of our operations and to enable further development and product innovation," said Stéphane Boujnah, CEO and chairman of the managing board at Euronext, when the acquisition was first announced.