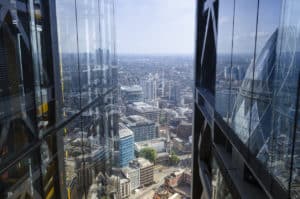 A consultation from pan-European exchange group Euronext on whether markets hours should be reduced has been extended by six weeks in light of the disruptions caused by the coronavirus pandemic, The TRADE understands.
Euronext told market participants that they now have until 30 June to take part in the consultation, extending the initial deadline from 15 May after the consultation was officially launched at the end of March.
Euronext has encouraged respondents to share their experience of life in lockdown, specifically the changing working environment and habits that could be leveraged to improve work life balance and mental health issues among market participants. Those who have already responded to the consultation will also be allowed to modify their responses.
The consultation from Euronext follows calls from the Association for Financial Markets in Europe (AFME) and the Investment Association last year to review European trading hours. Both groups argued that a shorter trading day will not only improve intraday liquidity for more efficient markets, but it could also spur diversity across the industry and improve the wellbeing of traders.
Market hours in Europe are currently open for business for 8.5 hours a day, much longer compared to the US and Asia where markets are open for 6.5 and 6 hours respectively. The London Stock Exchange Group also launched a consultation on the issue, which AFME and the Investment Association responded to, suggesting that European market hours are reduced by 90 minutes.
"A shorter trading day would not only improve market structure but would also go a long way towards building a more diverse trading floor and fostering better mental health," April Day, head of equities at AFME, has previously said. "Equities trading risks lagging behind a wider financial services industry push for more diversity and inclusion unless the long trading day is tackled by an industry-wide approach."