Investment research forms a key part of the information make-up of any alpha generating investment process. Understanding which research providers and analysts your investment team interacts with the most, spends the most on, and provides the most valuable research – enables firms to unlock hidden investment and operational performance.
In Europe, MiFID II has made this even more apparent, and although challenging, has been a much-needed catalyst for change. In this webinar, we look at the measurable impact on the buy-side, using practical case studies.
What we'll cover
The focus for 2020 – fine tune the research process or overhaul?
The day in a life of a research manager 
– 6 key challenges 
Trial administration, Inducement, data collection, broker vote administration, budget/consumption, reporting
The current state of the front office research experience
Technology and the role of automation
– Case study: Broker Vote
What are the metrics of success for a:
– Research manager
– Portfolio manager 
Summary and Q&A
This webinar is for buy-side compliance, research managers and front office professionals.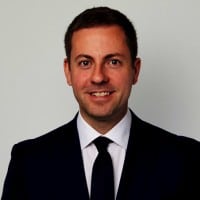 Alistair Downes,
VP, Product, Red Deer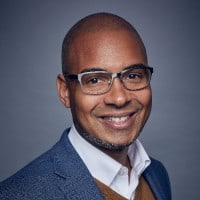 Joel Burnette,
Director, Solutions Consulting, Red Deer
Hayley McDowell,
Editor
The TRADE