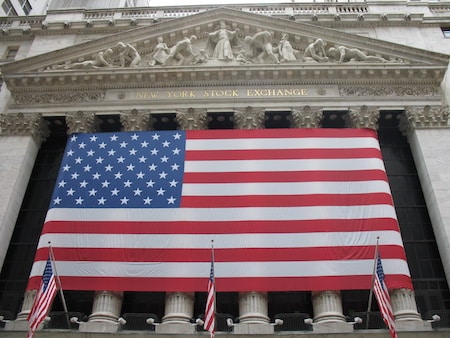 Bats Global Markets has hit back at rival exchange operators in the US after they attacked its plans to launch an alternative to closing auctions.
The New York Stock Exchange (NYSE) and Nasdaq wrote to the Securities and Exchange Commission (SEC) claiming Bats' proposal could impair price discovery performed by both at closing auctions, fragment the market at close and increase risk.
Bats wrote to the SEC addressing the claims made by its rivals and said the US regulator and other international authorities had granted approval for similar market closing mechanisms to NYSE, Nasdaq and Chi-X.
"[Bats] questions the validity of the NYSE's and Nasdaq's concern since both Nasdaq and NYSE Arca, an affiliate of the NYSE, currently conduct closing auctions in securities listed elsewhere on a daily basis," the letter said.
First announced in May this year, the Bats Markets Close (BMC) was developed following increasing demand from industry participants frustrated by rising closing auction fees on other exchanges.
Closing auction fees have increased between 16% and 60% at NYSE and Nasdaq respectively, as volume executed in those auctions has increased over 70% between 2012 and 2016.
Bats said the BMC process was developed to 'challenge this dynamic'.
It allows traders to route market-on-close orders to BMC on Bats' BZX Exchange where they are pre-matched with other market-on-close orders and then executed when the closing price is published.
This method allows market participants to trade at the closing price for a 'fraction of the cost'.
"Both Nasdaq and NYSE seem to be comfortable with creating duelling closing auctions themselves but they are unwilling to allow for a non-disruptive closing process when it creates competitive pressures on their revenues," Bats added in its letter to the SEC.