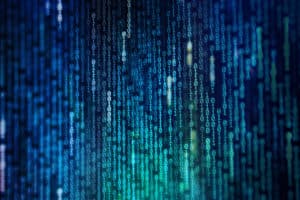 Integrated financial information provider FactSet has acquired Boston-headquartered portfolio monitoring solutions provider Cobalt Software.
The transaction falls in line with FactSet's strategy to scale its data and workflow solutions through targeted investments as part of its multi-year investment plan.
The acquisition closed on 12 October and according to FactSet, it is not expected to have a material impact on its fiscal 2022 results.
Founded in 2011, Cobalt provides a portfolio monitoring platform which allows firms to collect, analyse, and report on fund and portfolio company performance metrics and KPIs efficiently.
"There is a growing need for a complete workflow solution for general partners that connects differentiated data with sophisticated tracking and portfolio reporting. Integrating Cobalt's offering into FactSet allows us to meet that need,' said Goran Skoko, executive vice president, research and advisory solutions, FactSet.
The platform's personalised dashboards, analytics, and reporting capabilities allow clients to transform data into useable insights, address complex demands from limited partners, and understand better what drives fund performance.
"There is a large and growing opportunity to offer integrated workflow, data and analytics to the PE/VC industry. By combining our capabilities, we will be optimally positioned to capitalise on the increasing demand for these solutions and deliver even more value to clients," said Jason Weinstein, chief executive of Cobalt.
Earlier this year, FactSet expanded its portfolio analytics offering by integrating ICE Liquidity Indicators to enhance risk analysis for institutional investors. The integration offers clients a solution for the analysis, management and reporting on fund liquidity risk.