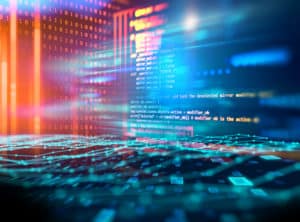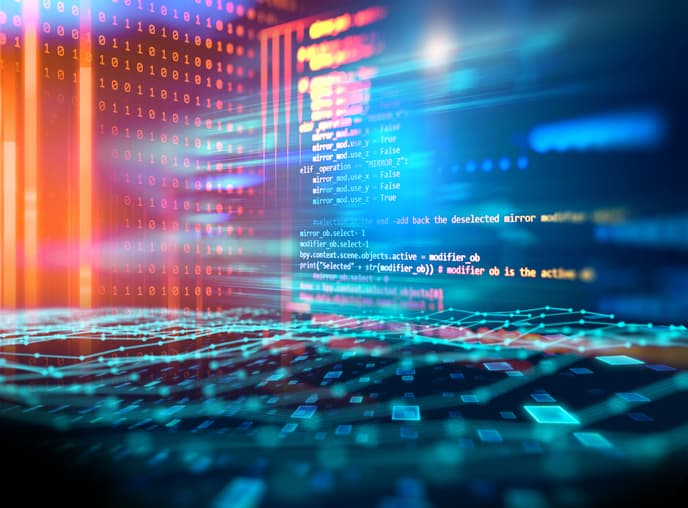 FactSet has adopted an artificial intelligence (AI) solution from specialist FinTech firm DataRobot for its workstations to enhance investment workflow capabilities.
Users of the FactSet workstation will be able to build and deploy their own machine learning models for workflows such as equity volatility, bond performance, and macroeconomic event predictions, according to the vendor.
Existing client workflows and data within the FactSet platform will be supplemented by the AI solution, providing "guardrails for those without data science expertise to build and deploy advanced machine learning models".
"Clients are looking for more effective data and AI tools that will help them surface new investment insights faster and with greater efficiency," said Rob Robie, executive vice president, Analytics at FactSet.
"We are excited to be working with DataRobot to provide an elegant and intuitive solution that allows users to develop and execute successful machine learning strategies."
Earlier this year FactSet expanded its alternative data ecosystem to include IHS Markit's research signals as both firms seek to address challenges around data fragmentation.