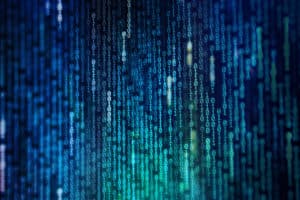 Trading technology provider First Derivatives has hired a derivatives trading specialist to lead its managed services and consultancy operations in its most recent senior appointment.
David Collins has been appointed managing director of managed services and consulting operations, reporting directly to the CEO, Seamus Keating. He joins from GFT Group where he was worked as head of financial services for UK and North America for the past four years.
Collins began his career trading derivatives for ten years with major institutions including DLJ, BNP Paribas and Standard Bank. He went on to build the London and New York trading system business for City Practitioners, which was later sold to Capco. Collins then joined the executive team of SuperDerivatives and held various senior roles in product strategy, sales and business development.
"We are thrilled to welcome David to the First Derivatives leadership team. He brings extensive expertise in the business processes and technology underpinning capital markets as well as a successful track record leading professional services organisations serving trading firms," said Keating.
The latest hire follows the appointment of David Humphries as global chief operating officer at First Derivatives last month. Humphries was a former finance director of group transformation at Lloyds Banking Group. He will oversee First Derivatives' operations including business systems, methodologies, processes and controls.
"FD has a strong reputation for its exceptional people and deep expertise of capital markets. It's an exciting time to join as we look to accelerate our growth by building on the success FD has achieved across its practice areas serving the financial services industry," Collins commented on his move.