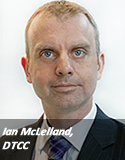 Trade reporting requirements came into force in Europe a year ago this week for exchange-traded and OTC derivatives, and what a rollercoaster of a first year it has been.
The market struggled to get to grips with the mandate from day one and as time went on more and more stringent rules took effect, pilling up the pressure on the buy-side.
Both counterparties to a trade had to equip themselves with a legal entity identifier (LEI) and have a unique trade identifier (UTI) for each transaction. They were then faced with 85 fields to fill in and submit to a trade repository.
With only a last minute Q&A paper for guidance, the market was largely unprepared for the new rules, forcing regulators to take a soft stance over the past 12 months.
More mandates followed in August when counterparties were required to begin reporting the valuation of transactions and collateral posted for trades.
We asked five market participants to comment on the first year of trade reporting: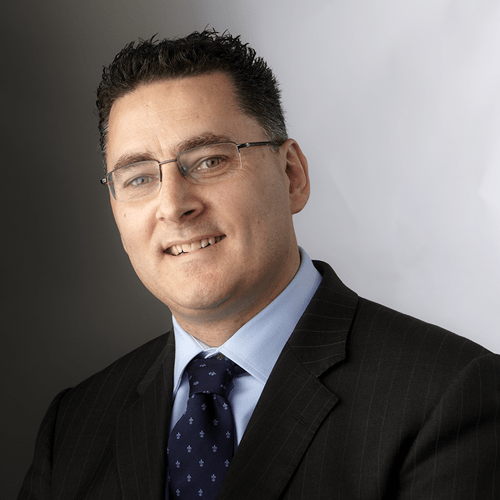 Steve French, Traiana
Steve French, director of product strategy, Traiana
"The issues came from the interpretation of the reporting requirements themselves; Who Reports? When to Report? How to Report? Where to Report? The industry was awash with information. The buy-side, understandably, turned to their counterparties for answers and together with industry working groups and infrastructure providers rules were interpreted, documents written and technical solutions proposed and implemented.
Many buy-side clients appealed to their trading parties to continue reporting for them in new jurisdictions, including EMIR where there is a dual-sided reporting mandate, leveraging the delegated reporting option permissible under ESMA guidelines."
Francis Cook, specialist in regulatory compliance, GFT
"From the outset, a lack of experience in reporting over-the-counter and exchange-traded derivatives along with little guidance from the regulators meant that achieving compliance was - and remains - a real challenge for the buy-side. 
The market has suffered from this real lack of regulatory guidance. At present there is no clear consensus in Europe on reporting requirements around trade representation, unique trade identifiers, or clarity on the collateralisation reporting."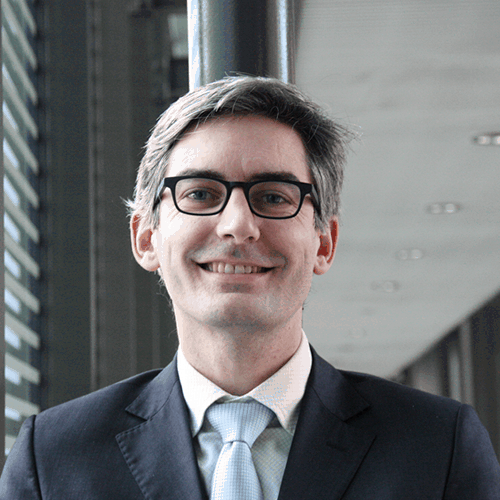 Thomas Durif, BNP Paribas
Thomas Durif, head of transaction management and OTC derivative products, BNP Paribas Securities Services
"Market participants had to work out which instruments were eligible for reporting, which counterparties should report them, what data was required and when. To complicate matters, these requirements evolved over time, one notable example being the question of whether market participants would be able to delegate valuation reporting to their counterparties.
The issue of retrieving Unique Trade Identifiers (UTIs) was also a key issue, with parties to a trade having to agree on a UTI and establish connectivity to a trade repository. This is all very well until you throw in the fact that multiple operating models exist depending on the types of products and infrastructures chosen by the financial institutions.  Combine this with the vast volumes of data involved and you are faced with a great big challenge."
Richard Wilkinson, director, post-trade solutions, Contango Markets
"At one point, the European Securities and Markets Authority (ESMA) sat down with the TRs and told them it has been a disaster. Matching rates were around 3%, which is appalling, even 97% would be bad so the inverse number really is shocking. ESMA has told the TRs that they need to make more fields mandatory and provide the validation checks so there is consistent data going in, otherwise nobody is ever going to match anything and it would be a pointless exercise." 
Ian McLelland, CEO, DTCC Derivatives Repository
"The industry has achieved several significant milestones since the trade reporting mandate under the European Market Infrastructure Regulation (EMIR) entered into force. During that time we have seen both buy- and sell-side firms making good progress in meeting their reporting obligations - at DTCC alone we are receiving in excess of 175 million reports per week from more than 100,000 reporting entities."
Check out theTRADEnews.com tomorrow to read Part II: The present state of trade reporting.
Make sure you're signed up for all our daily e-mail alerts to receive the next part in this series direct to your inbox.