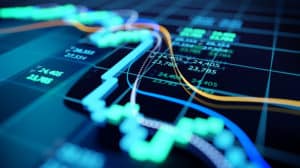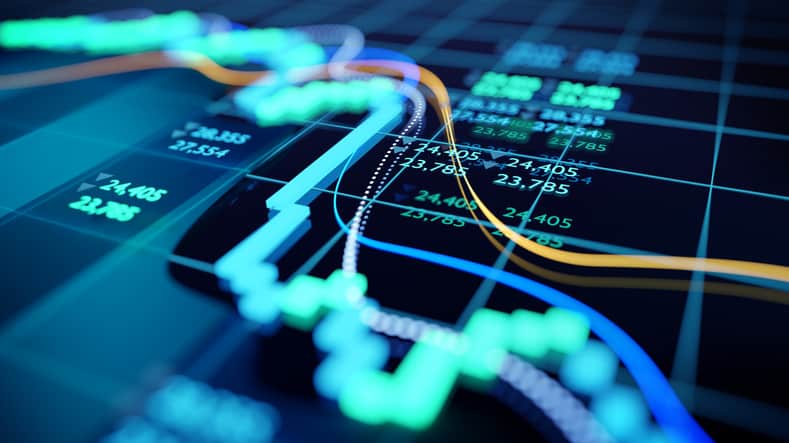 Flow Traders is set to become the latest name-disclosed liquidity provider available on MarketAxess' live order book, Live Markets, after servicing it anonymously for several years.
The market maker will provide liquidity across US high yield corporate, Euro-denominated investment grade and high yield, and emerging market sovereign bonds, as well as, contributing streaming prices for US high yield corporate bonds.
Originally launched in 2019, Live Markets provides market participants with a view of two-way, actionable prices in the most actively traded bonds on its Open Trading marketplace.
Flow Traders has been an anonymous liquidity provider on MarketAxess' Open Trading marketplace for several years now with this being the first time the market maker will disclose its name on the platform.
It will allow institutional investors to select Flow Traders specifically when looking to engage with liquidity for global credit trading products via MarketAxess which the fixed income execution platform provider said would enhance the existing anonymous liquidity already provided by Flow Traders via Open Trading.
The market maker joins existing liquidity providers Barclays and Goldman Sachs.
MarketAxess claimed that over $2 trillion of global credit had been traded over its platform in the first three quarters of this year across 1,800 active investors and dealers with 32% of that traded via Open Trading.
"Flow Traders is a true change maker, bringing new and important sources of liquidity to the market, and we're thrilled to be working with them in all aspects of trading on our platform. Matched with our unparalleled global network and innovative Open Trading solutions, Flow Traders brings meaningful pricing capabilities to our global network of institutional investors and dealers," said Richard Schiffman, head of Open Trading with MarketAxess.