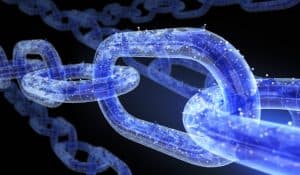 The former chief financial officer at TradingScreen and Liquidnet has joined a blockchain technology firm that specialises in launching digital asset networks for financial institutions.
Kevin Held joins AlphaPoint after three years with TradingScreen, overseeing the operations of finance, human resources and administrative groups.
Prior to his time with the order and execution management systems provider, Held worked at Liquidnet for 13 years, most recently as chief financial officer, but also as a global controller developing the firm's finance infrastructure.
AlphaPoint provides exchange and asset digitisation technology to clients globally, including major exchange operators such as CME Group and private equity firm Muirfield Investment Partners, to launch trading platforms and digitise assets.
The New York-based firm recently raised $15 million in a series A funding round, which is being used to accelerate the company's expansion and growth.
"[Held] is a financial executive who has successfully grown companies from startup to the Initial Public Offering stage. His broad capital markets and M&A experience will be very beneficial as we move forward," said Salil Donde, AlphaPoint's chief executive officer.
"His entrepreneurial approach is a perfect match for AlphaPoint as we continue to accelerate our growth and expand our functionality, customer and geographic footprint. We are thrilled to have him lead our financial operations and support our continued growth through this role."