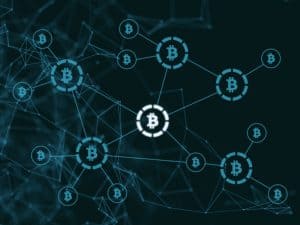 Cryptocurrency exchange and custodian Gemini will roll out the ability for clients to trade with its counterparts through Itiviti's NYFIX network.
Electronic trading platform provider Itiviti will supply the NYFIX network, which connects buy-side, sell-side and trading venues to order routing networks.
Gemini joins more than 60 Itiviti partners already using the NYFIX platform for integrated trading services, including IHS Markit, Refinitiv and NeoXam.
"We are focused on creating technology and services that help financial firms interact with crypto in ways similar to traditional asset class exchanges. Integrating with NYFIX helps our mutual customers seamlessly access the Gemini platform in a safe and familiar way," said Drew Candres, head of technical exchange services at Gemini.
According to Itiviti a growing number of cryptocurrency exchanges are leveraging the NYFIX order routing network.
"As the cryptocurrency space continues to grow, we look forward to providing connectivity for exchanges like Gemini and their counterparties," said Jason Landauer, head of network sales at Itiviti.