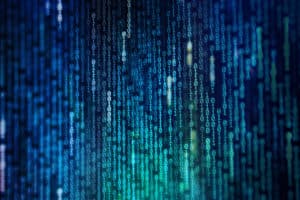 Trading analysis and data science FinTech Ideal Prediction has hired a senior quantitative analyst and technologist from Bank of America Merrill Lynch to join its executive team.
Walter Bell has been appointed chief technology officer at Ideal Prediction, joining the firm from Bank of America Merrill Lynch where he was formerly global head of rates e-trading quants. Bell has also previously managed technology teams in eFX development, cross-asset trading and global arbitrage trading at Credit Suisse.
"His expertise in systems architecture and algorithmic trading is a powerful, rare combination," said John Crouch, Founder and CEO Ideal Prediction. "As Ideal's CTO, he will evolve Ideal's products and, most importantly, help our clients to successfully mitigate risk and improve profitability."
As chief technology officer, Bell has been tasked with leading advancements to the firm's product suite, including its flagship Scope platform, which allows clients to monitor trading activity for potential market abuse and adherence to the FX Global Code.
He will extend Scope's reach to include cross-asset functionality for Market Abuse Regulation (MAR) surveillance and other regulatory regimes. On top of this, Bell will manage the support of the company's global systemically important bank-clients.
"Bank compliance teams are demanding increasingly sophisticated services for monitoring their human and algorithmic trading. I'm excited about Ideal's ability to use our knowledge of the intricacies of FICC trading to independently deliver advanced analytics," Bell commented.