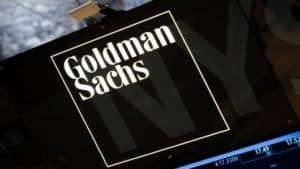 Goldman Sachs has contracted Trading Technologies (TT) to distribute the vendor's platform to its global client base.
Through the agreement, Goldman Sachs' international client base will gain access to the TT platform's full range of professional trading tools, including Autospreader and a new advanced options analytics functionality.
Clients can also access Goldman Sachs' suite of internally developed execution algorithms via the TT platform.
The deal is a major coup for Trading Technologies, which has invested heavily in expanding its offerings in recent years, including a new OMS system and Infrastructure-as-a-Service solution.
The technology provider has also been extending its reach into Asia and rolling out cryptocurrency services.
"We believe Goldman Sachs' use of the TT platform will deliver unique value to the firm's clients," said Guy Scott, managing director of sales, Americas at Trading Technologies.