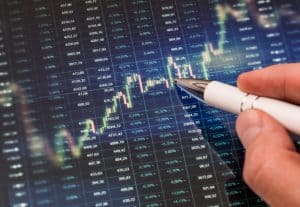 Order and execution management systems (OEMS) provider TORA is set to deploy its software at Infini Capital Management to support the firm's pairs trading activities.
TORA said in a statement that the Hong Kong-based hedge fund chose to deploy its OEMS due to its configurable functionality, and its multi-asset, multi-region and broker-neutral pairs application.
Pairs trading is the buying and selling of multiple securities when the prices hit certain thresholds. Trading pairs in large size requires sophisticated algorithms and OEMS to manage the orders.
"The pairs trading tools within the TORA OEMS will enable us to trade more efficiently, and will ensure high execution completion, even during volatile market conditions," said Tony Chin, Infini Capital CEO and CIO. "We chose TORA for their configurable functionality, ability to improve execution performance and great client service."
TORA added that its pairs trading application offers large control over execution through various parameters such as slicing and concurrency. It also supports bulk uploads and has the capacity to trade thousands of pairs simultaneously.
"Our fully integrated pairs trading application enables users to trade pairs across multiple counterparties with flexible and wide-ranging execution parameters," said Chris Jenkins, TORA managing director. "We are very much looking forward to working further with Infini Capital and supporting their growth with state-of-the-art technology and excellent client service."
In May, Mariana UFP also deployed TORA's OEMS for pairs trading in London, Mew York and Melbourne. The broker said it was seeking advanced pairs trading tools to help them achieve best execution for clients.