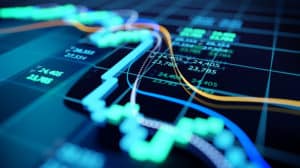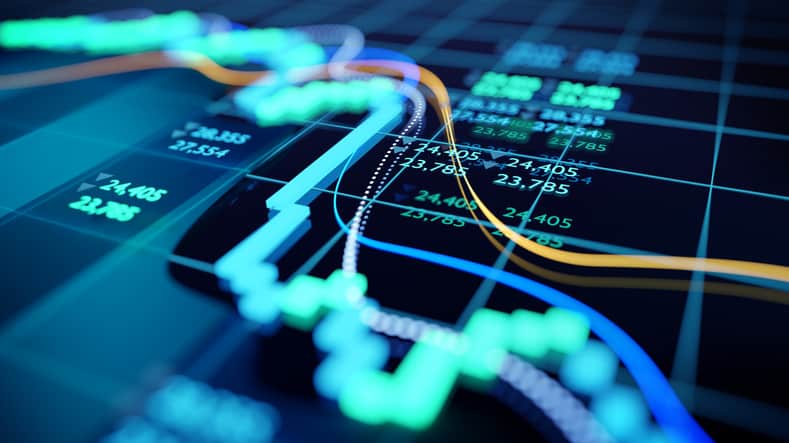 Jersey-based financial market data provider QUODD Financial Information Services (QUODD) has formed a data partnership with trust accounting software provider, HWA International (HWA).
HWA provides its software to wealth management firms, family offices, banks, trust companies, IRA's, CPA firms, special needs trusts and not-for-profit foundations.
As part of the partnership, HWA's clients will be provided with access to QUODD's Universal Data solution, an end-of-day market data service fuelling global pricing, dividends, corporate actions and reference data on a wide range of asset classes.
Cloud-based platform, Universe+, will complement the service and can be used to support research, daily price exception and data validation reporting.
"We want to offer our clients robust market data solutions that meet their workflow needs in the delivery mechanism of their choice," said Javier Jimenez, chief executive of HWA International. 
"QUODD stood out to us as an excellent data partner because of their high-touch customer service and ability to deliver high-quality, timely and cost-effective data that can be easily customised with the least friction."
QUODD teaming up with HWA follows a similar partnership with DAS Trader revealed in January this year.
Through the partnership, DAS Trader gained access to QUODD's real-time offering of Options Price Reporting Authority (OPRA) data and corporate actions market data, combining the two with its trading software to offer a comprehensive, end-to-end trading experience.
"We are thrilled to team up with a trusted software provider like HWA with solutions that are specifically designed to equip back- to middle-office professionals with tools they need daily to service clients more effectively," said Bob Ward, chief executive of QUODD and Financeware.
"Our partnerships are designed to help the end-clients that are requiring timely and accurate information whether used as primary or back-up of mission critical market data content."