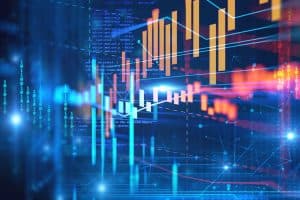 Intercontinental Exchange (ICE) has altered its plans on the sale of its 9.85% stake in Euroclear, following the emergence of new buyers during the approvals process.

In October last year, ICE announced that it would be selling its full stake to global technology investment firm Silver Lake for a sum of €709 million.
However, in a statement, ICE said that "an alternative group of buyers of ICE's shares came forward" during the approvals process of that sale.
As a result, the firm has now reached an agreement to sell 5.42% of its stake to French government-owned investment company Caisse des Dépôts et Consignations (CDC) and 4.43% to Belgium government-owned investment company Société Fédérale de Participations et d'Investissement SA (SFPI-FPIM).
The combined total of the sale remains €709 million, with the agreements meeting all required approvals.
ICE increased its stake in Euroclear in February 2018, sparking discussion over its intentions as its chief executive, Jeff Sprecher, said the two groups could work together to explore new opportunities in Europe's custody market. "We really feel like we can do things with it [custody], together with that company to both help us and the ICE shareholders and help Euroclear," said Sprecher back in 2018.
ICE had previously used Euroclear as its CSD for its UK and European operations, however in 2017 – following the UK referendum to leave the EU – ICE decided to acquire a stake to maintain a foothold in mainland Europe's post-trade market.