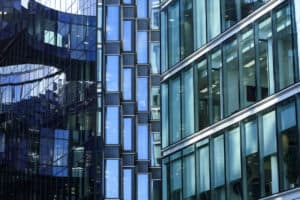 The Intercontinental Exchange (ICE) has appointed Joanne Rowe as its new corporate risk officer following Kevin McClear's promotion to President of ICE Clear US.
Rowe, a chartered internal auditor, joined ICE in 2013 following the exchange group's acquisition of NYSE Euronext where she worked in audit and enterprise risk management, both in government and the private sector.
In her most recent role, Rowe served as interim chief risk officer for ICE Clear Europe, and senior director of internal audit for ICE North America before that.
"Joanne has made strong contributions at critical junctures of our growth, from the integration of NYSE Euronext into ICE, to helping to build a world class enterprise risk management foundation which, in her new role, she will continue to expand and strengthen under her outstanding leadership," said Scott Hill, chief financial officer at ICE.
Rowe first worked as an audit manager for the UK Ministry of Justice and shortly after joined BNP Paribas Fortis UK. After that, she spent time with the London International Financial Futures Exchange (LIFFE) and Euronext as managing director of audit services.  
Her appointment follows Kevin McClear's promotion to replace Hester Serafini as the new president of ICE Clear US. Serafini takes on the role of president of ICE Clear Europe permanently, after leading the clearing house on an interim basis since February.