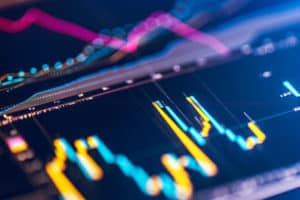 Intercontinental Exchange has doubled fixed income coverage for its Best Execution service to cover more than two million fixed income instruments.
The new range covers both liquid and less liquid, hard-to-value instruments across sovereigns, investment grade and high yield corporates, emerging markets, money market, US municipals, agency pass-throughs, convertibles, and securitised assets including collateralised mortgage obligations (CMOs), asset backed securities (ABS) and mortgage backed securities (MBS).
"For many fixed income securities, which don't trade often, there is little-to-no trade data in the public domain, making them difficult to value, and requiring large amounts of proprietary data or history to properly examine, track and document best execution metrics," said Tim Monahan, senior director, product development for ICE's Best Execution service.
"ICE's Best Execution service provides trade-by-trade measures of relative execution quality for both on-the-run securities and those that do not generally have robust transactional data or fit into traditional execution workflows."
The new web-based platform offers a graphical interface and allows customers to analyse best execution results for more than 2 million securities including many that are not captured by the Municipal Securities Rulemaking Board (MSRB) and Trade Reporting and Compliance Engine (TRACE) datasets.