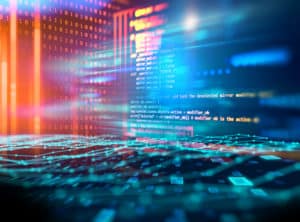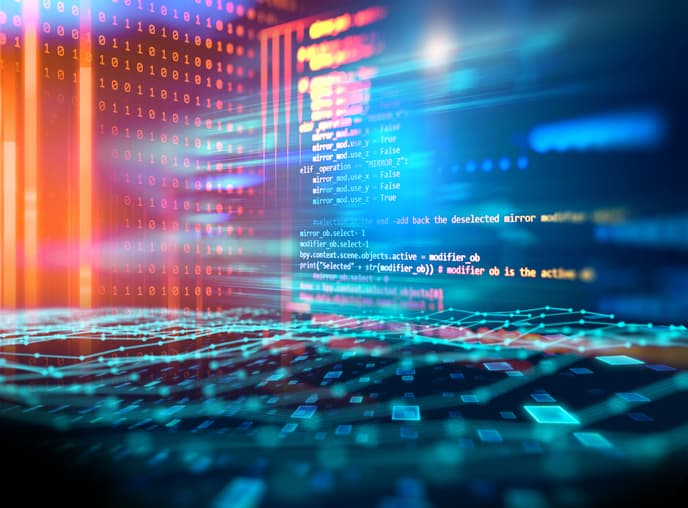 Intercontinental Exchange has launched a new quotation transparency service for broker dealers operating in the fixed income markets.
The service helps participants to obtain and review issuer information about fixed income securities before publishing or submitting a quotation, in a quotation medium in accordance with amendments to the US securities regulator's Rule 15C2-11 which governs the publication or submission of quotations for securities in a quotation medium other than on a national exchange.
The SEC announced changes to the rule in September 2020 but participants subsequently requested additional time to alter their operations and systems to comply, leading to the regulator later publishing a no action letter in December last year, confirming a period of no enforcement and a three-stage set of relief measures spanning until 2024.
ICE confirmed its new service can be used by participants to determine the eligibility of securities for the SEC's relief and that it would continue to work with its customers to help them navigate the changing regulation.
The service includes more than 15 data fields required to meet review requirements under the regulation and allows users to easily search for any additional relevant and applicable data. It can also be leveraged by front- and middle-office customers, aligning traders and risk teams, said ICE.
"We continue to engage with our customers to help them navigate the new regulatory requirements under SEC Rule 15c2-11," said Amanda Hindlian, president of fixed income and data services at ICE.
"We are pleased to have been a first-mover in this space and will continue to evolve our solution to help our customers implement cost-effective ways to meet their trading and compliance needs."