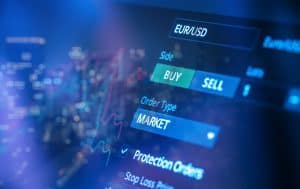 Instinet has announced the launch of Newport FX, an agency-model electronic trading platform for spot foreign exchange (FX).
The platform has been developed to provide transparent pricing, liquidity management and execution tools in order for traders to access high quality executable prices, according to the firm.
Existing Newport equities trading clients will be able to synchronise their FX executions with their equity orders for a holistic view of the landscape, and enable them to benefit from aggregated netting opportunities.
The platform is accessible either through the Instinet Newport execution management system (EMS), direct FIX API or on a stand-alone basis.
"Our goal is to provide clients with complete transparency and the dedication to execution quality that they expect from an agency-model broker," commented Ralston Roberts, global CEO of Instinet.
"Connecting counterparties, providing aggregated access to liquidity, and applying technology to increase efficiency have been our fundamental principles throughout Instinet's 50-year history. So it is only natural that we would build our FX offering with these same client benefits."
Instinet Newport EMS was one of the high performers in The TRADE's 2019 EMS survey, recording an overall score of 6.15 (out of a possible 7.00), also wining the 'Best customer support' award in the EMS category at this year's Leaders in Trading.