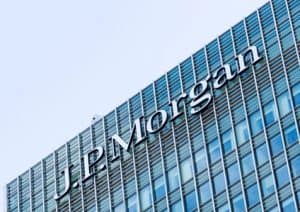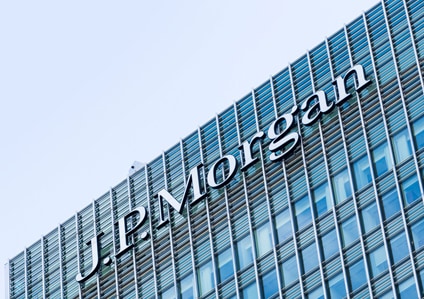 The head of equity trading for Asia Pacific (APAC) at JP Morgan Asset Management has taken on an expanded role that will see him build a new data science team for the business in the region.
Lee Bray, a 20-year JP Morgan veteran, has been appointed APAC head of data science in a newly created position effective 13 July in addition to his current role as equity trading head based in Hong Kong.
JP Morgan Asset Management said in a statement that Bray will establish the new data science team as the firm looks to enhance its investment platform with machine learning, artificial intelligence and natural language processing technologies.
The new team will collaborate with global business units within JP Morgan Asset Management to develop new tools for clients and analyse key data sets, including its proprietary ESG scoring framework, which is in development.
Bray has been head of trading for Asia Pacific at JP Morgan's asset management business for over eight years, having started his career as a European cash equity trader in 1999. He has held several senior trading positions at the business throughout his career, including head of program trading.
At JP Morgan Asset Management, Bray has worked on evolving the firm's trading strategies with quantitative approaches, including the deployment of artificial intelligence, machine learning and data processing for more systematic trading.
 "Continual investment in industry leading technology and data is one of our key strategic priorities," Dan Watkins, CEO for APAC at JP Morgan Asset Management, commented on Bray's appointment.
"As we continue to become a more data-driven business, Lee and his team will help us to ensure we are fully capitalising on these opportunities for our clients, bringing together global resources with a tailored approach to both leveraging local expertise and helping our clients on the ground here in Asia."