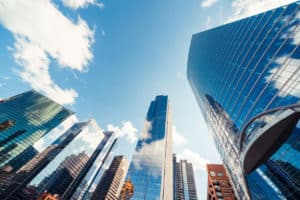 London-based market maker XTX Markets has appointed Hans Buehler as its new deputy CEO, effective July 2022.
Buehler will join XTX Markets from JP Morgan, where he served in various leadership positions for close to 14 years.
Most recently, Buehler served as global head of equities data analytics, automation and optimisation, as well as global head of equities and securities services quantitative research at the investment bank.
Prior to JP Morgan, Buehler served as global head of equity derivatives quantitative research at Deutsche Bank for seven years.
As part of his appointment, Buehler will further strengthen the senior leadership of XTX Markets.
Current co-CEO of XTX Markets, Zar Amrolia, is set to retire from executive duties at the firm early next year.
"We are delighted to welcome Hans to XTX Markets. He is a strong cultural fit and will bring a wealth of experience to the firm," said Amrolia.
Speaking on Buehler's appointment, Alex Gerko, founder and co-CEO of XTX Markets, said: "I am looking forward to working closely with Hans as XTX enters its next phase of growth."